Summer is coming to its end and Cristina @MyTinyObsessions nominated me just in time to do the Summer Book Tag (not to be confused with the Summertime Madness Book Tag!) So, let's do this before autumn sweeps over the lands!
LEMONADE: PICK A BOOK THAT STARTED OFF BITTER BUT THEN GOT BETTER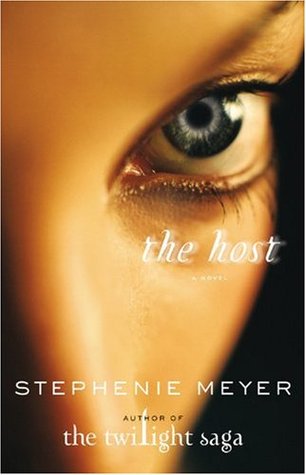 The Host by Stephenie Meyer just about bored me to death in the beginning. I don't know why I had such high expectations but I read it so slowly because it just was terrible and anti-climactic. I don't know when exactly, but somehow it picked up and turned out to be a really good book with interesting characters. I guess I just couldn't stand Wanda all by herself. It only got interesting when there were others around.
GOLDEN SUN: PICK A BOOK THAT MADE YOU SMILE BEYOND COMPARE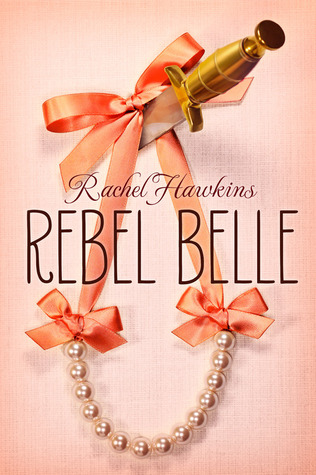 Rebel Belle by Rachel Hawkins! That book is just so funny and I read the whole thing in that Southern Belle accent I imagine Harper having – it cracked me up!
TROPICAL FLOWERS: PICK A BOOK SET IN A DIFFERENT COUNTRY
I have very few books that are set in Austria, so it seems I have free roam here. Let me think about something vacation-y though … The Hundred-Foot Journey by Richard C. Morris. It starts out in India, continues in England and then plays out somewhere in the South of France and Paris. I'd say those are some nice holiday destinations! Also, I love the movie because Manish Dayal is just a dream come true!
TREE SHADE: PICK A BOOK WHERE A MYSTERIOUS OR SHADY CHARACTER IS INTRODUCED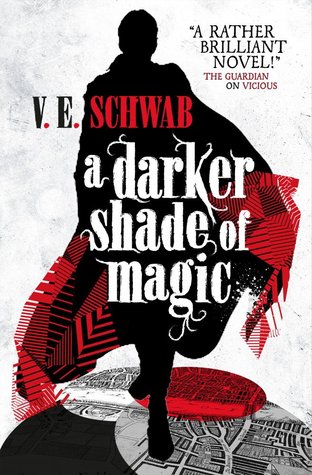 Pretty much every character from A Darker Shade of Magic by V.E. Schwab seems either mysterious or shady to me.
BEACH SAND: PICK A BOOK THAT WAS GRAINY AND THE PLOT BARELY DEVELOPED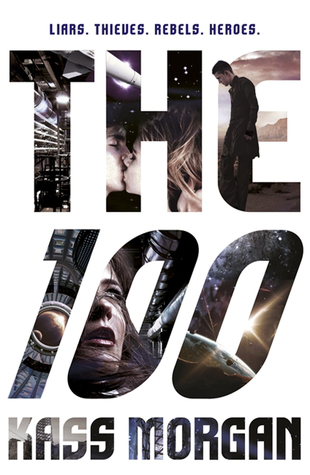 The 100 by Kass Morgan! I still can't believe I got through all 3 books  … it was torture. It happens rarely, but here the TV show is a 100 times better than the book!
GREEN GRASS: PICK A CHARACTER(S) THAT WAS FULL OF LIFE, MAKING YOU SMILE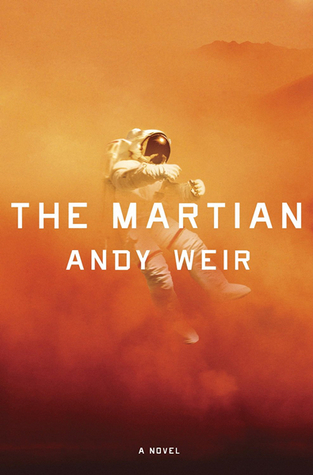 Mark Watney from the Martian by Andy Weir! That man has a will to live and the humour to survive anything! He was in such a dire situation, but he managed to crack me up so many times throughout the book. I never thought it would be that funny!
WATERMELON: PICK A BOOK THAT HAD SOME JUICY SECRETS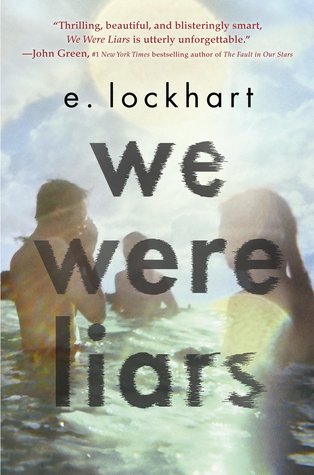 We Were Liars by E. Lockhart. Such a good book and perfect summer read too! I can't tell you anything about the plot though, it would ruin all the fun and emotion in the book …
SUN HAT: PICK A BOOK WITH A VAST, BIG UNIVERSE/SETTING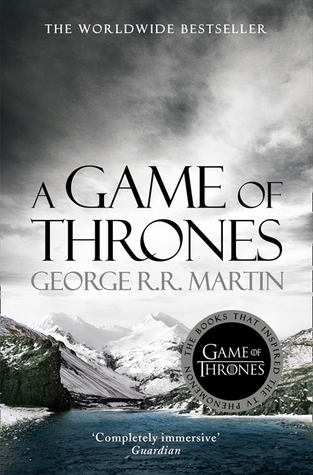 A Song of Ice and Fire by George R. R. Martin definitely has a huge set-up. I don't just get confused with all the characters, but also with the kingdoms and borders and cities. I never actually know where anyone is at the moment (except for people at the wall, that's a pretty good landmark). But I think every book that has a map in it could be considered for this point.
BBQ: PICK A BOOK IN WHICH A CHARACTER WAS PORTRAYED AS A HUNK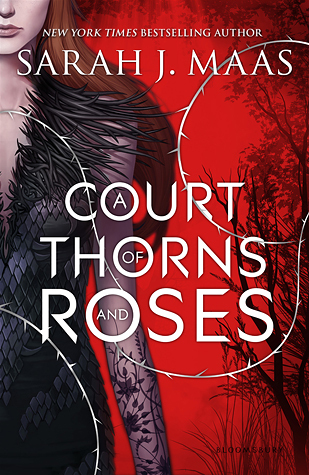 SO many people to choose from and even though Cristina picked the same, I just finished the book and want to go with Tamlin from A Court of Thorns and Roses by Sarah J. Maas as well! Deal with it!
SUMMER FUN: PASS THE TAG ON
I've done a lot (and I really mean a lot) of tags lately and since we're really close to summer's end, I have no idea who did this tag and who didn't. So, if you think this looks fun and want to do it: CONSIDER YOURSELF TAGGED! Also, leave a link in the comments below and I'll be happy to check it out!