Okay, you know the drill by now. I am participating in the weekly meme Top Ten Tuesday created by The Broke and the Bookish. This week's theme is "Ten Characters You Just Didn't Click With" so, let's do this!
(again I just want to remind you that this is not really a ranking, but more of a "numbering")

1. Quentin from the Magicians Series by Lev Grossman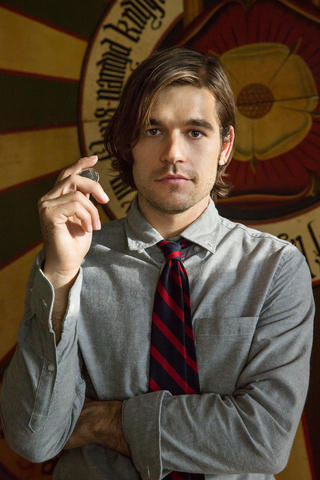 I've talked about this series in the past days because I am currently reading it and I mentioned that I just don't like any of the characters very much. They are all pretty miserable and a drag, but since Quentin is the protagonist, I chose him.

2. Eadlyn from The Heir (Selection #4) by Kiera Cass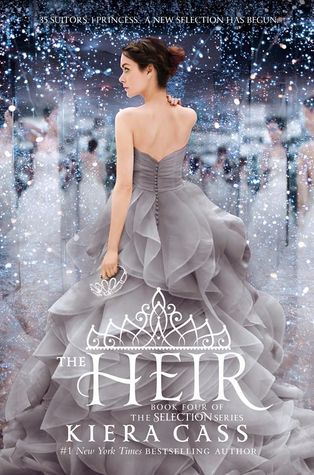 I just do NOT like this girl. For the matter, I didn't liker her mother much either, but seriously? Eadlyn is a spoiled brat with not a trace of empathy in her body. If the book hadn't ended with a cliffhanger, I wouldn't want to continue the series with her as main protagonist. But since I am too curious to stop now, I will have to.
I like that the book isn't like every other teenage story out there. It is a lot more cynic than that, but I just did not click with Sutter (not even when he was portrayed by Miles Teller in the movie …). He drinks way too much, is an immensely selfish person and is not nearly as funny as he thinks. Maybe I was just really disappointed with the outcome of the story though …

4. Harriet from Geek Girl by Holly Smale
What is that girl's problem with being called a "Geek"? I would embrace the heck out of that, but she is just embarrassed about it and let's it drag her down. Also, she's too naive for my taste.

5. Greg from Me and Earl and the Dying Girl by Jesse Andrews
The book was fine, but I just really couldn't connect with Greg. He was mopey and in complete denial. Why couldn't he just say that the others are his friends? What on earth is so bad about caring?

6. Bianca from The DUFF by Kody Keplinger
As much as I like the message behind the story, snarky Bianca is not my kind of person. Her voice definitely wasn't for me.
Seriously? What was the point of that girl? She was supposed to be Thomas (to whom I also couldn't really connect) soulmate or something but she was barely even there. In book one she was basically in a coma most of the time, in book two she has a couple appearances and in book three the end? Come on!!! If that was her sole purpose and I was supposed to be sad, you should actually have made her do something important during some point in the series before.

8. Lola from Lola and the Boy Next Door (Anna and the French Kiss #2) by Stephanie Perkins
Everybody seems to love Lola or at least prefer her a lot over Isla, but I am not one of those people. As much as I love the series as a whole, Lola was way too eccentric, selfish and also a bit annoying. I clicked with her the least of all three girls.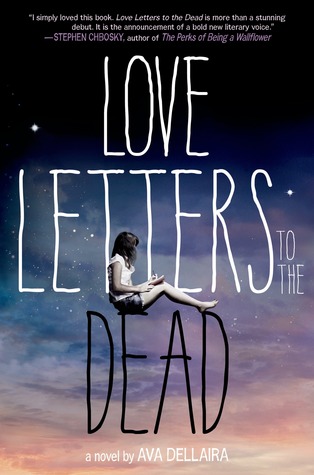 Maybe it was the fact that her whole story was pretty much an identical female version of Charlie's story from the Perks of Being a Wallflower or maybe it was something entirely different. But I did not really enjoy her as a protagonist. But for the record, I didn't exactly bond with Charlie either …

10. June and Day from Legend by Marie Lu
I'm sorry, okay! I know how many people love this series, but I just can't. It's totally not for me and I did not like either of them very much which is probably the reason I never read farther than volume 1 in the series.
What are some of the characters you just didn't click with? Leave a comment and let's talk!