I've seen the My Life in Books! Tag float around the bloggosphere lately and since both Cristina @My Tiny Obsessions as well as Ashley @Socially Awkward Bookworm tagged everyone, I decided to take them up on the offer and just do the tag! But just as I was working on this tag, it turned out I even got personally tagged by #lovebooks, so thank you!
1. FIND A BOOK FOR EACH OF YOUR INITIALS.
Both my initials are K. Trying to find a book starting with K on my shelf was close to impossible. I had to ignore all the "A"s and"The"s and still only found one. So, I decided to go with another that I want to read at some point  but don't own yet.
The Kite Runner & The Kiss of Deception
2. COUNT YOUR AGE ALONG YOUR BOOKSHELF – WHICH BOOK IS IT?
I'm 22 and that landed us at: The One by Kiera Cass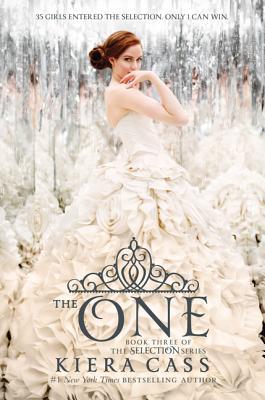 3. PICK A BOOK SET IN YOUR CITY/STATE/COUNTRY.
I live in Vienna and one my favourite books is Love Virtually by Daniel Glattauer which is coincidentally set there.
4. PICK A BOOK THAT REPRESENTS A DESTINATION YOU WOULD LOVE TO TRAVEL TO.
I've recently been obsessed with wanting to visit Chicago, so I'll go with The Time Traveler's Wife by Audrey Niffenegger, because apparently it is set there. Also, I quite liked the book.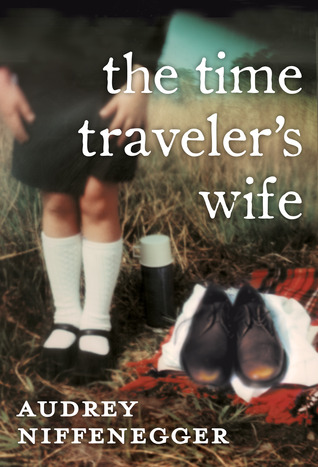 5. PICK A BOOK THAT'S YOUR FAVORITE COLOR.
Fangirl by Rainbow Rowell! I like colours that aren't all up in your face and I like shades of green and blue.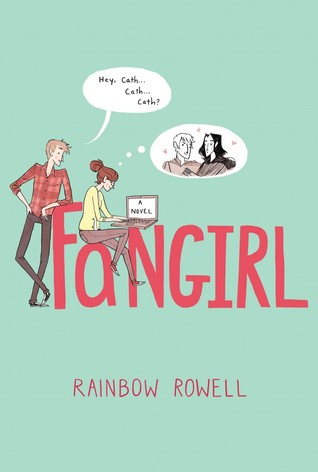 6. WHICH BOOK DO YOU HAVE THE FONDEST MEMORIES OF?
This one is really hard. There are so many books that I love, but I think I'll go with Inkheart by Cornelia Funke. That story was everything to me as a kid. It perfectly portrayed my love for books.
7. WHICH BOOK DID YOU HAVE THE MOST DIFFICULTY READING?
There were a couple of books that were difficult for me to get through. I think one of the more difficult ones was Winter's Tale by Mark Helprin. I watched the movie and while it was really cheesy, I loved it. The book just didn't convey the same charm to me. I tried really hard but at some point I just put it aside. I am not sure I'll ever finish it or that I even want to.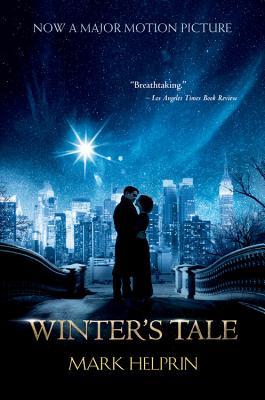 8. WHICH BOOK IN YOUR TBR PILE WILL YOU GIVE THE BIGGEST SENSE OF ACCOMPLISHMENT WHEN YOU FINISH IT?
Outlander by Diana Gabaldon! I love the story and the show, but reading this is exhausting. I don't get anywhere, which is really a shame. I'll be really glad when I'm finally done with it.
I've done a lot of tags and awards lately, so I am going to TAG EVERYONE! Yes, you right there! If you haven't done it and want to, you can consider yourself officially tagged by me. Link back here and I'll gladly take a look at your answers!