I saw the Unpopular Opinion Book Tag over at Analee @Book Snacks blog today and sort of tagged myself. I think it's been around for a while now, but since I still haven't done it yet, I thought it became about time!
1. A popular book or series that you didn't like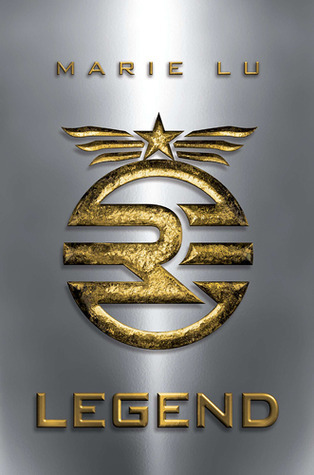 I am so sorry, but Legend by Marie Lu just really wasn't my thing. I can't even explain it now because it has been a while since I've actually read it, but I just can't …
2. A popular book that everyone hates but you love
Hmmm … hate is such a strong word and right from the top of my head, nothing comes to mind. I guess a lot of people didn't really enjoy The Film Club by David Gilmour with an average Goodreads rating of 3.16, but I really liked it. Love may be an overstatement though. It was just such a nice summer read, without much happening except for the development of a father-son-relationship. It's definitely a good book!
3. A love triangle where your ship did not sail
Okay, this is also super difficult. Most of the time the ships are just so obvious as to who is endgame and I guess I then just ship those people. Well, the only thing I can really think of, is that I wanted Liesel and Max to get together in the Book Thief by Markus Zusak. That didn't happen though, but it wasn't Rudi's fault …
4. A popular genre that you hardly reach for
I am not big on crime stories or historical fiction. Thrillers are okay sometimes, but I don't exactly seek them out either.
5. A beloved character you didn't like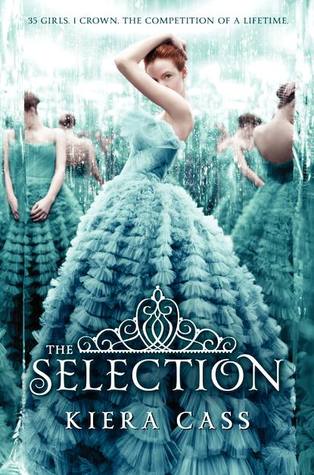 I think people are fairly divided about the Selection Series, so I don't know how beloved she really is, but I didn't love America Singer. It just always felt like she didn't choose according to her heart, but instead thinking about whether she wants to be Queen one day or not …
6. A popular author you can't get into
I don't know. I give every author a fair shot at winning me over, but if I don't like them after three books, I just don't buy their books anymore. I guess James Dashner, Kass Morgan and Melissa de la Cruz have not passed those tests …
7. A popular books series you have no interest in reading
I wish I could say 50 Shades of Gray like everyone else, but I have actually read those … yeah, better not talk about it though.
I can't think of anything other than the rest of the Legend series … sorry again.
8. An adaptation you like better than the book
That one's easy! Me and Earl and the Dying Girl!!! I didn't enjoy the book that much, but the movie was great. It was weird though, it didn't sweep me off my feet until the the very end – that just wrecked me! I was sobbing all through the credits. (You can check out my full review here)
---
Tagging Time!
As I said above, I think the tag has existed for a while now and to be honest, I have no idea who all participated already. So, if you are like me and just get around to it now and and you feel like you want to do the tag, tell me in the comments!!! I'll link you here so that everyone can see it!
So, after a little conversation in the comments, I tag: