It's Top Ten Tuesday!!! (originally created by The Broke and the Bookish) This weeks theme is as follows:
Top Ten Debut Authors Who Have Me Looking Forward To Their Sophomore Novel (because when you love a debut you just are ITCHING to get your hands on the author's second book) or Top Ten Sophomore Novels That I Loved Just As Much If Not More As The Author's Debut (no one hit wonders heeeere!)
So, I am not sure if this counts for series as well as standalones, since they are not technically just one book, but I am taking them into account as well. My list will be split in two parts and will include all authors that have somehow convinced me with their first book that everything they could possibly write in the future will be awesome. And the other part is about authors that I am sure will be able to convince me, but that I hadn't had a chance to check out yet. As always, this is not so much a ranking, but rather a list that is coincidentally numbered.
Authors Who Have Convinced Me:
1. Tahereh Mafi
I've raved about her books countless times now. I simply cannot wait for her to write something new in the YA genre, because I am pretty darn sure that it's going to be amazing!
2. Victoria Aveyard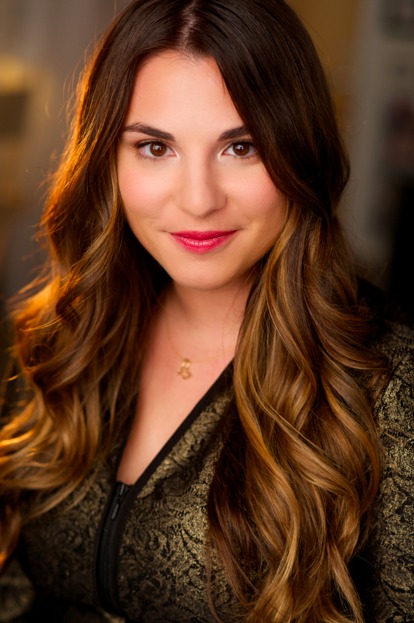 I love, love, love Red Queen! That twist in the end … I still can't quite forgive her for that betrayal, but I NEED MORE!
3. Erin Morgenstern
Rarely in my life have I been so enchanted by a story, but there are not enough words to describe the Night Circus. It is magical, intriguing, beautiful, addicting and simply gorgeous. Please, write more! Or a different story! I don't care, I just need something.
4. Jasmine Warga
Reading My Heart and Other Black Holes was an emotional ride and I am sure that Jasmine Warga has a bright future with a ton of heartbreak on my part ahead of her.
5. Morgan Matson
I know that Matson has several books out, but I loved her from the get go and I wouldn't hesitate one second to pick up another book by her.
Authors Who Surely Will Convince Me:
6. Becky Albertalli
I've heard so many good things about Simon vs. the Homo Sapiens Agenda and now it's been optioned to become a movie and I think I have to am going to read it without a doubt.
7. Adam Silvera
Same with More Happy Than Not. So many good books came out this year and I feel like I am majorly behind on most of them …
8. Renée Ahdieh
For this one I actually have a legit excuse for not having read it yet. First, the book was nowhere to be found in any of the dozen bookstores I went to. Second, I didn't want to order it with 1 month delivery time. Third, I am terrible with cliffhangers and I have heard certain … things.
9. Sabaa Tahir
I am so curious about An Ember in the Ashes and I don't know why I haven't read it yet. I JUST DON'T KNOW!
10. Marissa Meyer
Oh my … I am at a loss again. The Lunar Chronicles sound right up my alley with the futuristic fairy tale theme. Maybe it was some sort of money reason again?
In hindsight, I see that there is a lack of male author representation on my list, but what can you do. The heart likes to read books that it likes and apparently a ton of those are by women? That was a silly sentence, forget I ever wrote it! How are your TTT lists looking? Post links in the comments and I'll check them out!