I love Fall Season! It brings me a ton of new shows on TV and the perfect weather to stay inside and cuddle up with a book, which the Fall Time Cozy Time Book Tag is basically about. I got tagged by my friend Astra from @A Stranger's Guide to Novels. She just had her one-month-blogging-anniversary, so head over there and check out her fabulous work so far!
Crunching Leaves
The world is full of color – choose a book that had reds/oranges/yellows on the cover.
I know that this is a lot of people's answer, but so what? City of Fallen Angels by Cassandra Clare!
Cozy Sweater
It's finally cold enough to don warm cozy clothing: what book gives you the warm fuzzies?
I wanted to go with Fangirl first (which of course give me the fuzzies), but I ultimately went with Anna and the French Kiss by Stephanie Perkins. I still can't get over how much I love that book!
Fall Storm
The wind is howling & the rain is pounding – choose your favorite book OR genre that you like to read on a stormy day
Mostly when it's a stormy day outside, I want something cute and romantic. Something that warms me from the inside, but if I had to choose one book (which I sort of do right now), I would choose Austenland by Shannon Hale. It's a super fast and super funny read and then I'd watch the movie right afterwards with some hot tea and cookies. Good times!
Cool Crisp Air
Who's the coolest character you'd want to trade places with?
I think Mark Watney from The Martian is one of the coolest characters to ever exist, but there is no way on earth (or Mars) that I would want to trade places with him! So, my default answer is Tessa Gray from the Infernal Devices.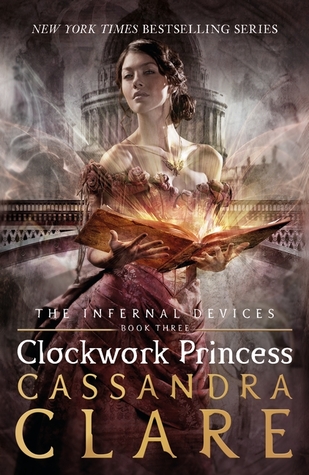 Hot Apple Cider
What under hyped book do you want to see become the next biggest, hottest thing?
This is always so difficult! I feel like I am mostly reading things that are either very current or already popular. However, a book that just didn't let me go ever since I read it was How I Live Now by Meg Rosoff. Her style of writing took a lot of getting used to and it's not even one of my all-time favourite books, but that story – it just kept me thinking for a while.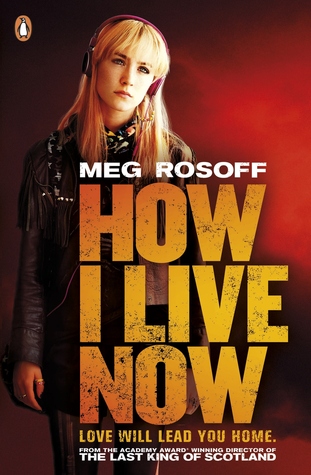 Coat, Scarves, and Mittens
The weather has turned cold & it's time to cover up – What's the most embarrassing book cover you own that you like to keep hidden in public?
I wasn't aware that there was such a thing as an embarrassing book cover. The only books I've ever hidden are the ones from the 50 Shades of Grey Trilogy, simply because I didn't want to answer questions about them.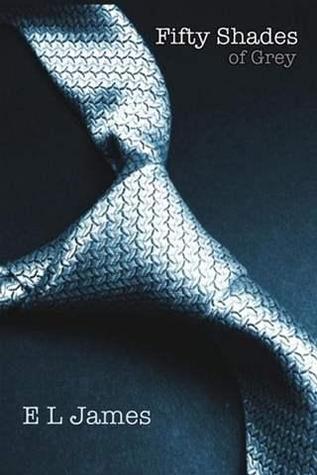 Pumpkin Spice
What's your favorite Fall time comforts food/foods?
Chai Tea Latte!!! It's not a food and I drink that stuff all year round, but who cares? In summer time I simply convert it to an iced Chai Tea Latte!
---
Warm, Cozy Bonfire: Spread the cozy warmth – Who do you tag?
I tag…
Cátia @The Girl Who Read Too Much
Marie @Drizzle and Hurricane Books
Prima @Panda Hearts Books
YOU!
* As always, sorry if you've already done the tag and I forgot about it! Also, don't feel obliged at all!