I've seen the Inside Out Book Tag swirling around ever since the movie got out, but somehow it hasn't gotten to me just until now. Astra @A Stranger's Guide to Novels was so kind as to tag me. She's really keeping me on my toes with book tag nominations and I am really grateful for that.
Joy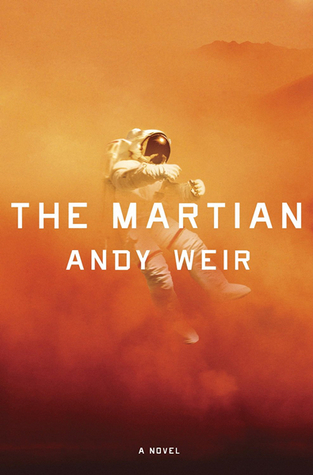 A book that brings you joy!
The Martian by Andy Weir. Everyone who's followed my blog is probably so tired of this answer and feels like I overhyped the book to an extant that it can only disappoint, but I still love it. I laughed a lot while reading it, I was at the edge of my seat with excitement other times and I definitely was close to shedding tears of joy. So, it was the only viable answer for me.
Fear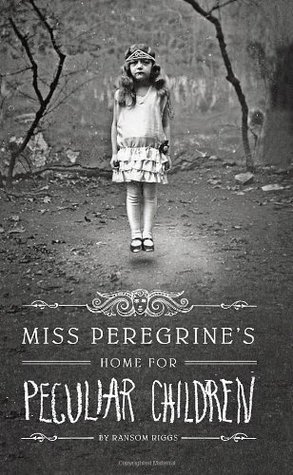 A book that scares you!
I always avoid books that could possibly scare me. I don't like that feeling and I therefore don't read stuff that would make me feel this way. So, the closest to a scary book, simply because some of the photographs are really creepy is Miss Peregrine's Home for Peculiar Children by Ransom Riggs.
Disgust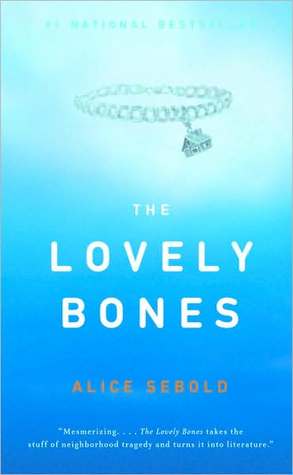 A book that disgusts you!
I feel like it's weird that I can't think of anything that ever disgusted me … well, I'm going with My Lovely Bones by Alice Sebold, simply of what happened to Susie. Then again that also mad me angry …
Sadness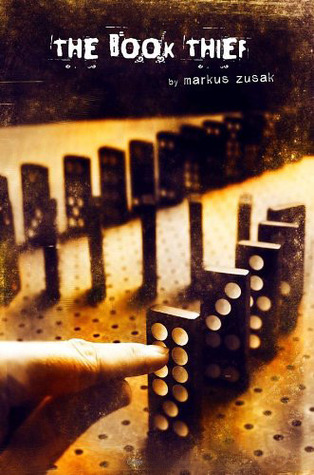 A book that makes you sad!
So many books to choose from! I know quite a couple that have had me sobbing in the corner of my bedroom. I feel like going with The Book Thief by Markus Zusak though, because that hit home with me.
Anger

A book that makes you angry!
I have the feeling that I've read something that made me furious inside. It was most likely something including injustice. I get very emotional and angry inside when I read about that, but I can't remember which book it was. My brain fails me once again. So, for a lack of better idea I will say The Kite Runner by Khaled Hosseini – there was definitely a lot of injustice involved!!!
I know I am terrible at tagging people lately, but I simply have no idea who already did the tag. If you want to do it, feel free to leave a comment below and consider yourself tagged! Also, what are some books that make you feel happy/sad/scared/angry/disgusted?