Welcome to the Autumn Book Tag! Seen as winter is coming, I thought I'd better hurry up and do the tag before all the leaves have fallen from the trees. I was tagged by Trisha Ann @The Bookgasm and if you haven't seen her post yet, you should definitely go and check it out! She gave great answers! Let's do this!
1.What is your favorite thing about autumn?
There is so much, I don't even know where to begin. For one, I like the weather. I was never a fan of warm climate and I like mild days with a little bit of wind. Of course, that can go awry very quickly in autumn. If it's raining or sometimes already snowing, that is like almost too cold for me. I like the happy medium. However, if it does rain, then there is nothing better than to cuddle up with a good book and a cup of tea.
Second, I like the colours associated with autumn. The reds and dark greens and all that jazz.
Another perk of autumn is the fact that a ton of new TV shows start airing and books get released. I LOVE THAT!
And last but not least, I like that I can wear layers again. I just feel a lot more comfortable with a jacket on.
2. What book reminds you of your school days?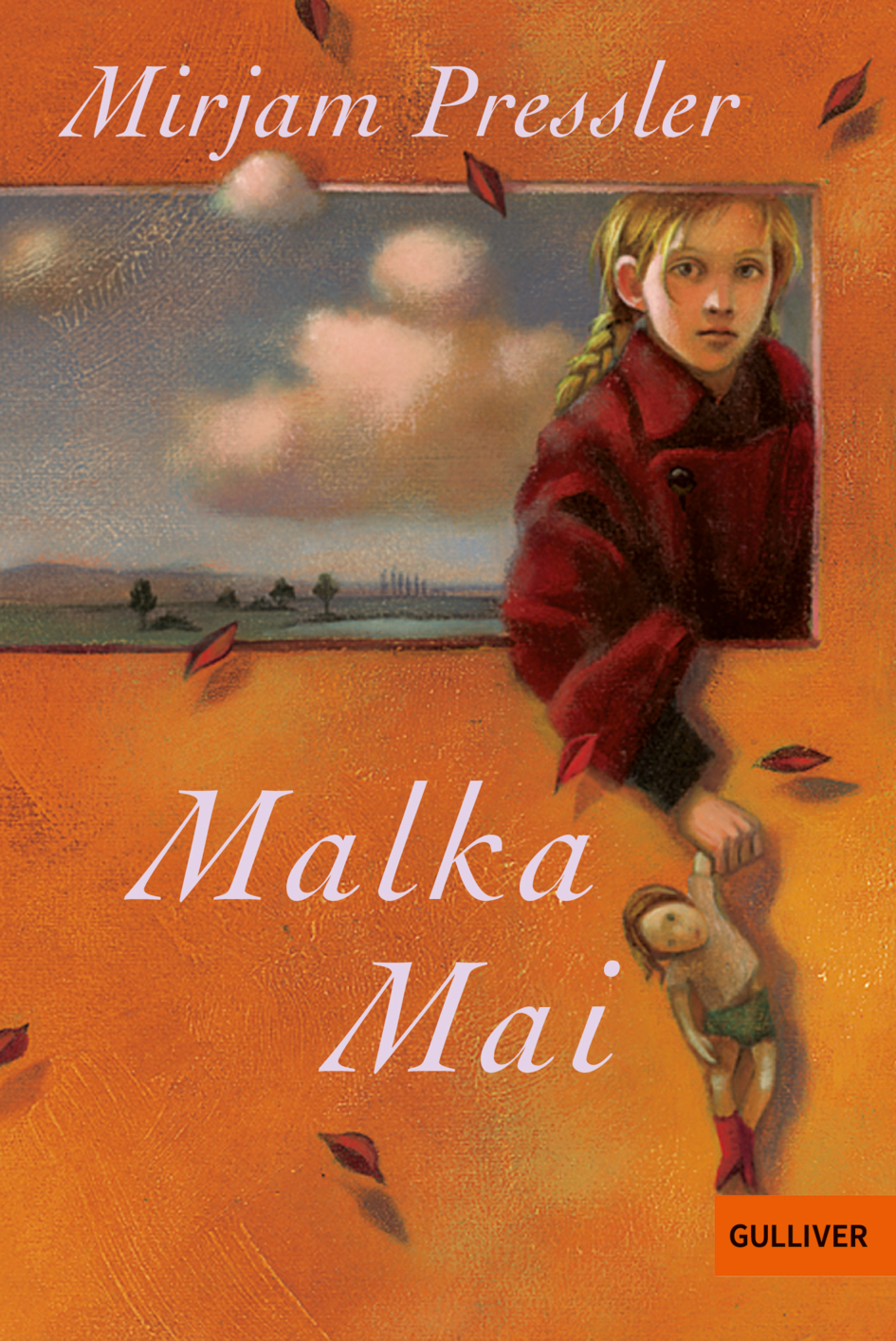 Our teacher wanted to do something different and not read the Diary of Anne Frank with us, so instead we read Malka Mai by Miriam Pressler in class.  We did some excessive research on the topic and read other novels that took place during WWII as well. It's not my favourite topic, but it definitely reminds me of school.
3. What cover reminds you of autumn?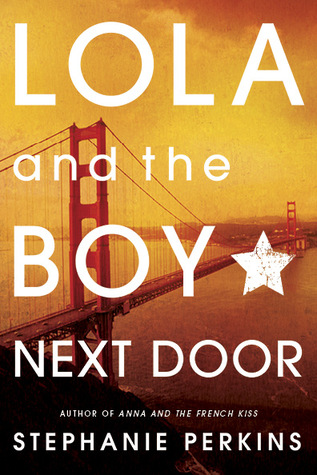 The last time I was asked this question, I chose City of Fallen Angels, so I don't want to use the same one again. Malka Mai looks very autumn-y, but I just used that up as well. I guess in terms of colour, Lola and the Boy Next Door also fits the profile. So that it is!
4. What is your favourite horror or Halloween story?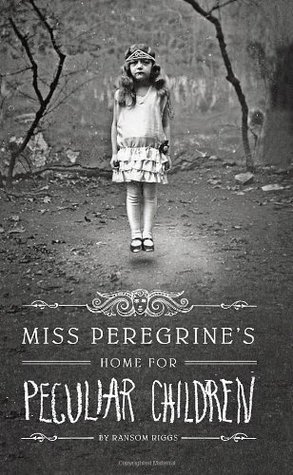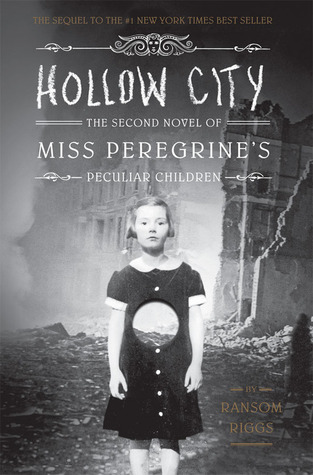 I seriously have no idea! I know one thing for sure and that is that I don't like to be scared. I just don't get the thrill of it. I suppose Miss Peregrine's Home for Peculiar Children and Hollow City has a certain creep factor … Only because of the pictures though. Sorry for not coming up with something better.
5. What is your favorite horror or Halloween film?
Uuuh, tough one! I've watched horror movies before, but I'd rather forget about them. So, as I've mentioned in the previous answer, I am afraid I can't really recommend anything scary, but I do have something that I used to love watching on Halloween and that's Halloweentown! I've watched all four movies about a gazillion times.
6. What fall book release are you looking forward to?
I've been looking forward to a ton of books and I still haven't read any of them. But here are some examples. (Click on the covers for more info!)
7. What autumn movie release are you anticipating?
Hmmm … we are already pretty deep into Autumn, so a couple of the movies I was anticipating were already released. I am so bad at this tag, because I simply cannot answer with just one book/movie. I CAN'T DO IT! Here is a mix of the ones I haven't seen yet (some are yet to come out, others have already premiered … I am not going to the movies as often as I'd like to).
8. What are the three books you plan to read this autumn?
I still need to finish Landline and then I have two eArcs I should get to and those are This Song Is (Not) For You and Seven Ways We Lie.
---
I Tag:
EVERYONE! I've lost sight of who has done what, especially when it comes to Fall Time/Autumn book tags! There are so many! But I bet now that Thanksgiving is over, we all need to brace ourselves for Christmas-themed tags. Either way, I am rambling on. If you want to do the tag, consider yourself tagged!!!