Top Ten Tuesday is a weekly meme created by The Broke and the Bookish. I am sure there won't be any surprises on this list, since I keep talking about the same books by the same authors over and over, but to clarify the theme is:
Top Ten New-To-Me Favorite Authors I Read For The First Time In 2015
Let's get started! As always, this is not a ranking, but simply me listing authors/books/whatever!
1. Andy Weir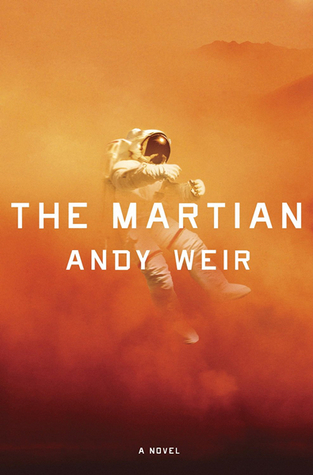 Okay … do I still have to explain this one? I have been going on about the Martian for months now. The book probably wasn't even that great, but I kept hyping it in my head more and more anyway. Either way, I love Mark Watney and the effortless, funny writing of Weir.
2. Sarah J. Maas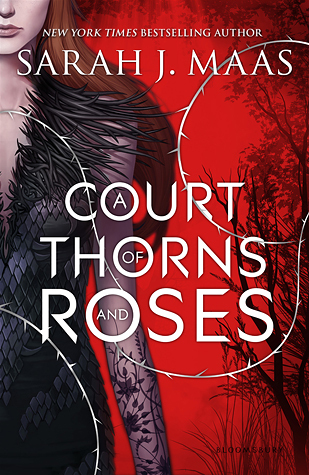 I know that everyone keeps talking about how amazing Throne of Glass is and I swear that I'll read it soon, but I was already convinced through A Court of Thorns and Roses, so I don't have any doubt that I'll like Maas' further writing.
3. Lev Grossman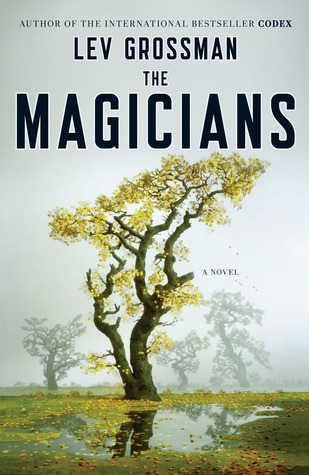 My relationship with the Magicians may be a rocky one, but I can't deny that those books sort of stuck with me, so Grossman definitely must have done something right!
4. V.E. Schwab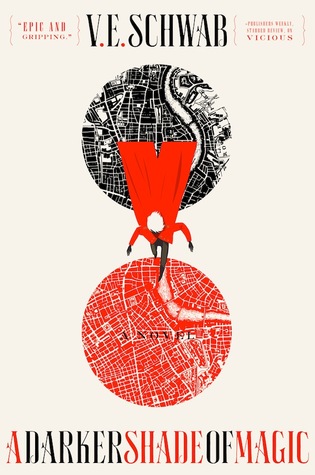 I've read A Darker Shade of Magic this year and I was really enthralled by it but also confused, mainly because I didn't know it was a trilogy. I have no idea why I haven't read anything by Schwab earlier.
5. Ernest Cline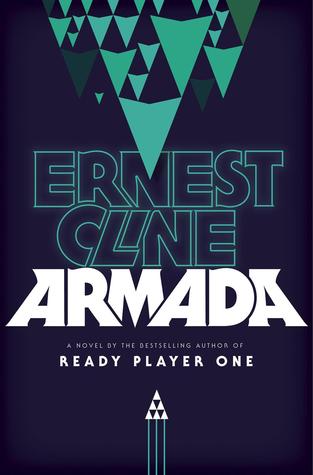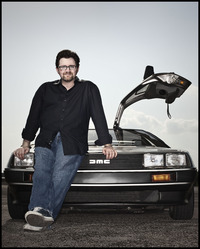 While neither Ready Player One nor Armada made it onto my favourite-book-list, I can appreciate an author who knows how to geek out. Ernest Cline most certainly knows how to do that!
6. Claudia Gray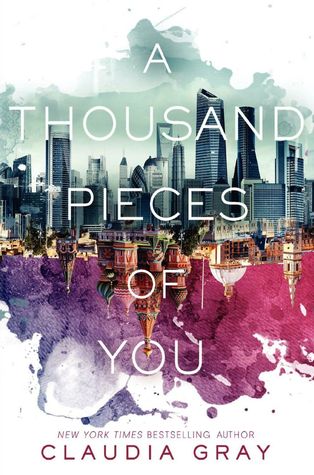 I NEED TO GET TEN THOUSAND SKIES ABOVE YOU!! Even though A Thousand Pieces of You wasn't in any way what I expected it to be, Gray got me hooked on the Firebird series!
7. Ransom Riggs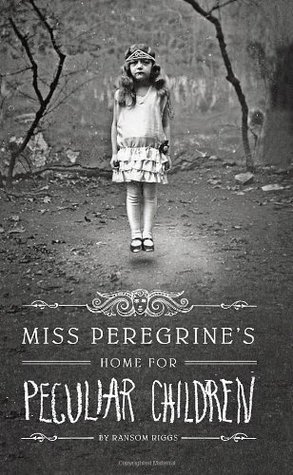 Ransom Riggs is such a quirky and lovable person. I am so torn about the Miss Peregrine's Home for Peculiar Children though … on the one hand, I really want to know how it ends, but on the other hand, I have such a confused image of the characters. It's weird, but he still made it onto the list.
8. Huntley Fitzpatrick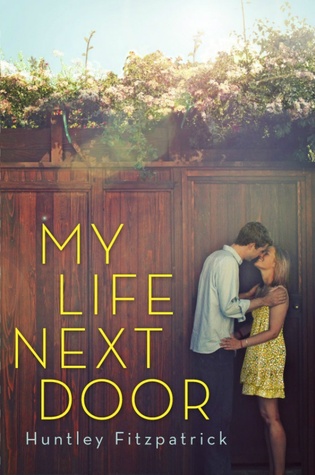 I can't tell you how much I love My Life Next Door! It's such a lovely story with such great characters and I am so thankful that Fitzpatrick decided to stay in the universe. I have to get that book soon as well!
9. Jasmine Warga
My Heart and Other Black Holes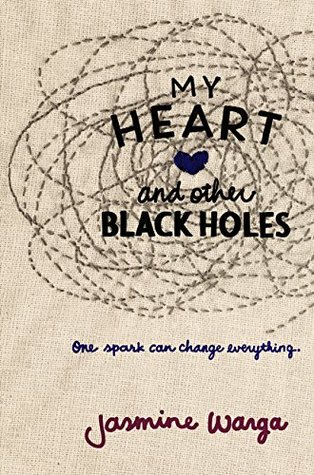 was an amazing debut novel and I expect great things from Warga in the future!
10. Rachel Hawkins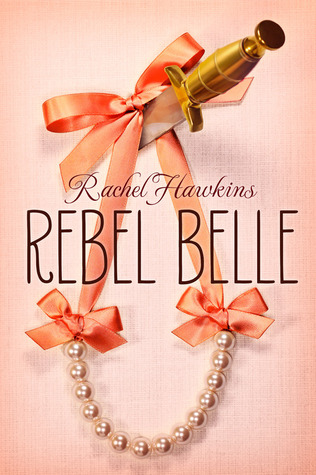 Rebel Belle is hilarious and that's obviously due to Hawkins' writing!
The list is surprisingly more even in terms of male/female representation than I thought, which makes me immensely glad. Who are the awesome people listed on your TTT? Leave a link below and I'll gladly take a look at it!