I knew that the christmas-y tags would come in soon and since I really like them, I am glad that I got tagged by Cátia @The Girl Who Read Too Much to do the 'Tis the Season Book Tag! It's going to be tough coming up with better or even just different answers from her, but I'll try my best!
1. Do you have a favorite winter read?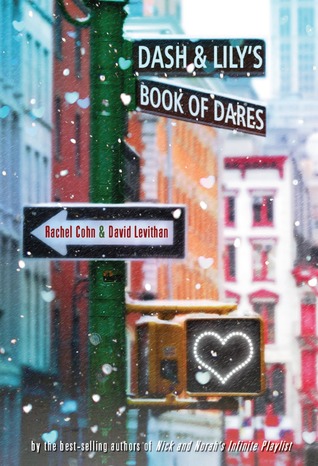 Absolutely! Dash and Lily's Book of Dares is the perfect read for this season, even though I actually didn't read it in winter. Either way, I think of Christmas when I think of the book.
2. Find a book with blue on the cover!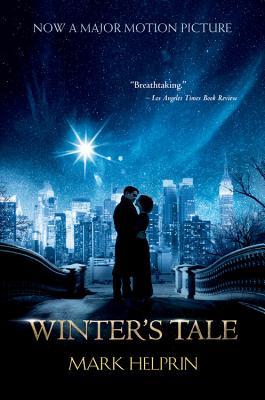 There are quite a lot of books with blue covers, but my question is, does it have to be a winter-y blue? Because then I'll definitely go with my version of Winter's Tale by Mark Helprin!
3. Find a book you'd use as the star on a Christmas tree!
Uuuuh, that's a good one! The dust jacket of my Molly Moon's Hypnotic Time Travel Adventure by Georgia Byng has a golden dust jacket and it would look glorious on the Christmas Tree. Unfortunately I can't show the original now, so you'll have to deal with a yellow version of it.
4. Pick one fictional place that would be perfect for a winter vacation!
Argh! I already said Narnia in the Dashing Through the Snow tag and it was Cátia's answer as well, so I have to find something else. Hmmm, can I spend Christmas at the circus from the Night Circus? Because that would be so magical and great and full of awe! (Cookie picture from Not Your Momma's Cookies!)
5. Pick one fictional character you'd take with you on your winter vacation!
I hate it when I have to pick just one … How am I supposed to do that? Hmmm, who's a character I have neglected a little in the past? I think Christms would be really fun with Étienne St. Clair from Anna and the French Kiss!
6. Name one book on your wish list this year!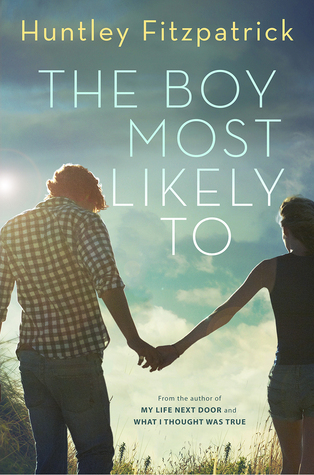 There are tons of books on my wishlist. I'd really like to read Huntley Fitzpatrick's book The Boy Most Likely To. It plays in the same universe as My Life Next Door and I loved those characters! Revisiting them would be great!
7. Favorite holiday drink, treat, & movie?
Tough one! I'll stay with Chai Tea Latte for holiday drink – the cinnamon fits the season. I love to eat speculoos as treats and movie … well, aside from Love, Actually, I also like to watch The Santa Clause from 1994.
8. Who do you tag?
*Feel free to ignore the tag if you've done it already or simply don't want to!*