Top Ten Tuesday is a weekly meme created by The Broke and the Bookish. As we are getting close to the end of the year, TTT is prompting us to recap our favourite books of 2015 with this week's theme:
Top Ten Best Books I Read In 2015 (you can do it by only 2015 releases,  overall , by genre (top ten fantasy books I read in 2015), etc. however you choose to make your BEST list)
It's a tough one to narrow it down to only ten books I think, but I'll try my best!
As always I just want to remind you that this is a list that is coincidentally numbered, but not a ranking per se.
1. The Martian by Andy Weir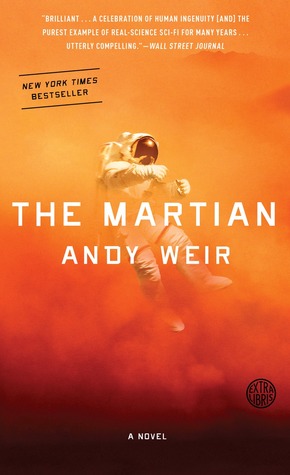 There was no way on earth I wouldn't put this book on the list! I love the Martian with all my heart and I was surprised by how quickly it grew on me. Read the full review here!
2. My Life Next Door by Huntley Fitzpatrick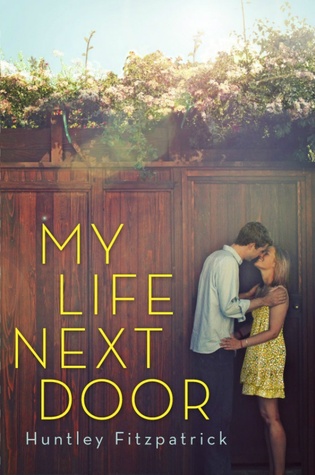 Did I mention how much I love this book? I didn't expect it to have so much depth and lovable characters. I would trade places with Samantha in a second if it meant I'd be able to live next to the Garretts.
3. Red Queen by Victoria Aveyard
I heard a lot of mixed opinions about Red Queen, but I truly loved it. The twist! The betrayal! I cannot wait for Glass Sword to come out! Read the full review here!
4. The Infernal Devices by Cassandra Clare
Cassandra Clare is my queen for creating the Shadowhunter world!!! I've finished the Mortal Instruments this year as well, but The Infernal Devices are just a little better. Not everyone can create such an epic love triangle and end it that way too. Read my full review here!
5. My Heart and Other Black Holes by Jasmine Warga
My Heart and Other Black Holes tackles such a sensitive issue, but it does so in a tasteful way. I loved Jasmine Warga's debut and I am expecting great things from her in the future! Read the full review here!
6. A Court of Thorns and Roses by Sarah J. Maas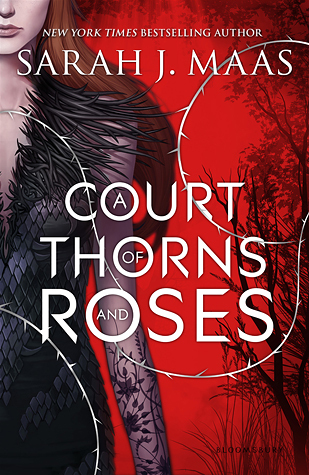 A fairy tale retelling with actual faes? What more could you want? No, but seriously, I loved those books and the release of A Court of Mist and Fury can't come soon enough. I am in love with all the characters! Read the full review here!
7. Rebel Belle by Rachel Hawkins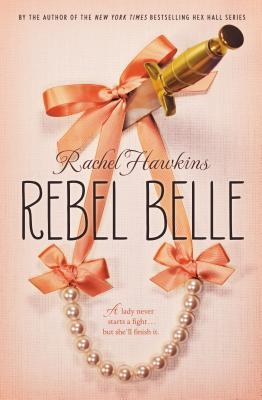 Rebel Belle wasn't what I expected at all! It was funny and bad-ass and had this Southern feel to it. I really enjoyed it and am still furious that the second book has been released for ages, but my country doesn't get it until March 2016 …
8. The Disreputable History of Frankie Landau-Banks by E. Lockhart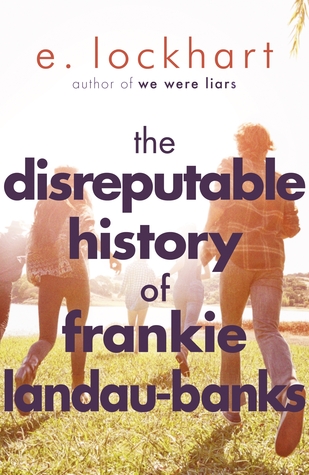 I read this book during my stay in Wales and it definitely surprised me by not going the way I thought it would at all. I have to admit that I would have liked a different ending better, but I love the statement the book made!
9. The Magicians Trilogy by Lev Grossman
I've complained and changed my mind and kept mentioning those books. They are weirdly paced and not a grown-up Harry Potter at all, much more in the realm of Narnia. They are extreme and loud and with very unlikable characters, but somehow those books just stuck with me. That makes them important for this year! Read my review of Book 1 here!
10. A Thousand Pieces of You by Claudia Gray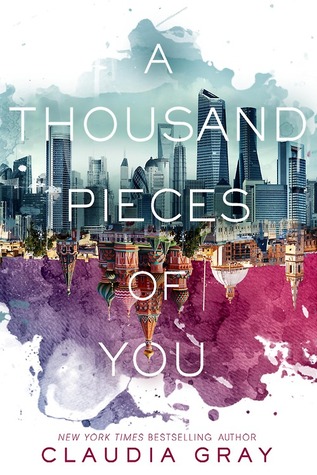 Another book that wasn't exactly the way I thought it would be. Still, the part in Russia still pulls at my heart-strings and I can't wait to continue the series. Read the full review here!
What were some of your favourite reads this year? Go ahead and share a link to your TTT in the comments below!