Christmas is SO close now and I love all the tags related with it! This time Cátia @The Girl Who Read Too Much prompted me to do the Joy of Christmas Book Tag! We continue to steal each other's answers for those things, because apparently our minds think very alike. Prepare for some very close responses again and check out her post to spot the similarities!
1.  Anticipation
The Christmas excitement is real, what book release(s) are you most anticipating?
Okay, I just HAVE TO steal Cátia's answer, because quite frankly, I haven't been this excited about a release in a long time. Lady Midnight by Cassandra Clare will be the new installment in the Shadowhunter universe and I CANNOT WAIT TO READ IT!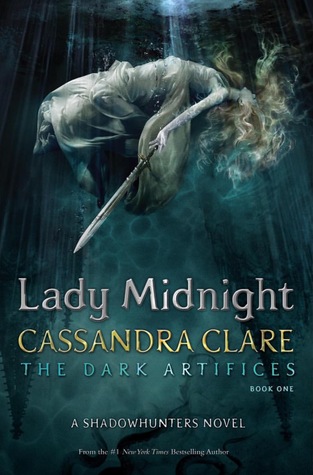 2. Christmas Songs & Carols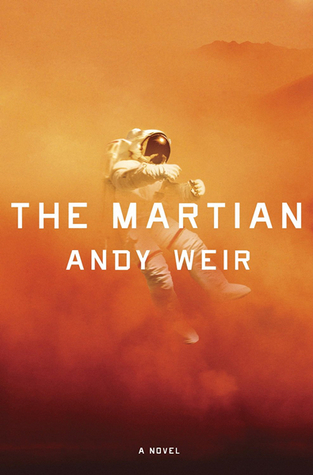 What book or author can you not help but sing its praises?
For the book, I'd definitely go with the Martian and for author Tahereh Mafi. Do I need to explain this? Is it weird that the Martian wasn't written by Tahereh Mafi?
3. Gingerbread Houses
What book or series has wonderful world building?
I don't know why, but I really feel like saying the Inkheart series. It plays a lot in the real world, but then again also in this fictional place and I love how the lines blur together.
4. A Christmas Carol
Favorite classic or one that you want to read
I was really tempted to say Persuasion as well, because it's my favourite Austen book, but I am trying to diversify my answers from Cátia's. So, I'll go with the Great Gatsby by F. Scott Fitzgerald, because I loved that one too!
5. Christmas Sweets
What book would you love to receive for Christmas
I've already mentioned a couple of books that I would like to get. I don't even know which one to say, because my TBR seriously seems to never end! I think I'd really like to read The Rest of Us Just Live Here soon though …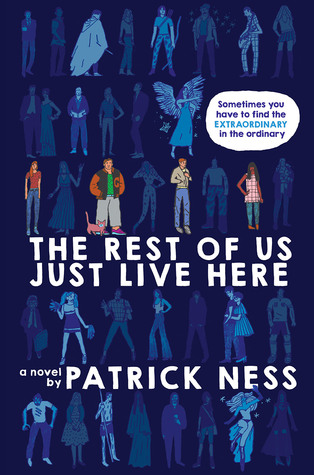 6. Candles in the Window
What book gives you that warm fuzzy feeling
Fangirl! I just want to curl up in my bed with a cup of hot chocolate and cuddle with the book … which is not weird at all!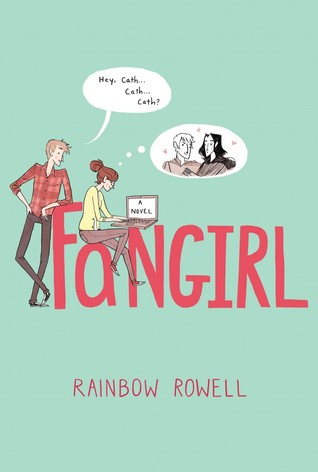 7. Christmas Trees & Decorations
What are some of your favorite book covers?
Again, this will contain some of Cátia's answers!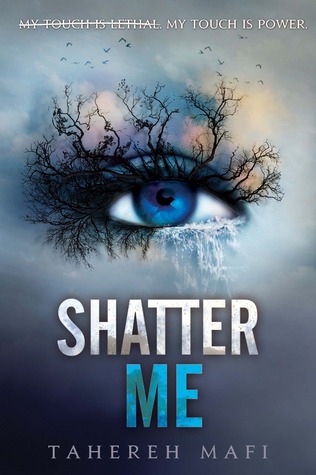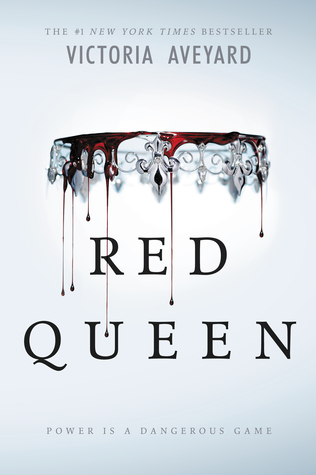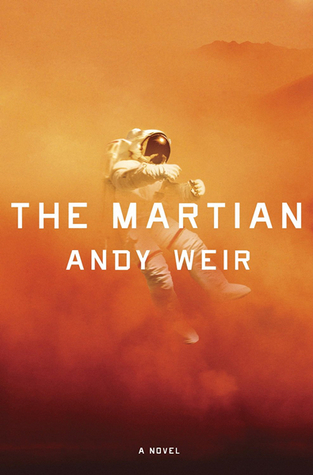 8. Christmas Joy
What are some of your favorite things about Christmas And/Or some of your favorite Christmas memories?
I love think back to when I was little and spent time at my grandma's on Christmas Eve and when I got back home the tree was all made up. My mum said that the Christkind (we don't have Santa here) has helped her and that I just missed her. I love how much more magical Christmas was back then!
---
TAGGING TIME
Anna @My Bookish Dream
Marie @Drizzle and Hurricane Books
Olivia @LibroLiv
Victoria @Addlepates and Book Nerds
*As always, don't feel obliged to do anything and ignore this if you don't want to do it or have done it before!*