Another Christmas Tag is coming – Shalalala la! Prima @Panda Hearts Books tagged me to do the Christmas Song Book Tag and I will happily oblige, even though I have to admit that I don't even know all the songs. But either way, don't forget to click on her name to check out her post!
"You're a Mean One Mr. Grinch"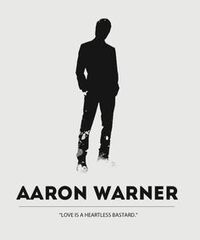 Name a villainous character you couldn't help but love.
I can't really remember ever liking the bad guy … I mean does Warner from the Shatter Me Series count? Because by the end I loved him, but that's when he wasn't the villain anymore … tough one!
"All I Want for Christmas is You"
Which book to you most hope to see under your Christmas tree?
I swear this question is in ever Christmas-related post there is … I don't have any new answers for that one and just to be very clear here – I am going to love whichever book I will get! Because books are awesome!!
"Rudolph the Red Nosed Reindeer"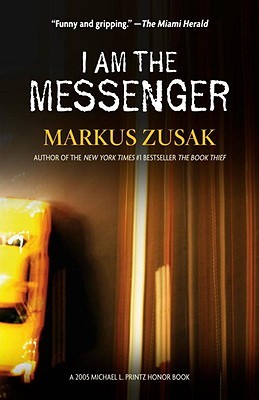 Name a character that overcomes major obstacles and learns to believe in themselves.
Ha! Now I want to say Juliette from the Shatter Me Series, but I have this rule of avoiding to name the same book/series twice in a tag. Hmmm … I am going to go off book here and say Ed from I Am the Messenger! He definitely learns a lot about himself throughout the book!
"Santa Claus is Coming to Town"
a) Which character do you think would be on the top of the naughty list?
First name that came to mind was Amarantha from A Court of Thorns and Roses. That lady is cruel!
b) Which character do you think would be at the top of the nice list?
Hands down, Mark Watney from the Martian deserves everything he could ever want on this planet and the rest of the galaxy!
"Frosty the Snowman"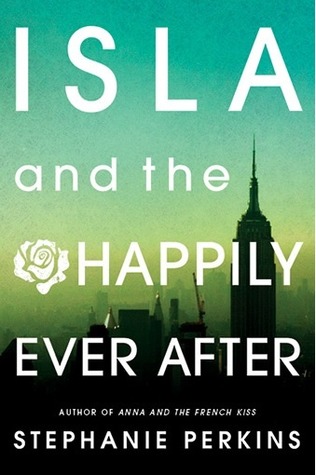 Which book just melts your heart?
Because Prima said Anna and the French Kiss, I am going to say Isla and the Happily Ever After, because it truly had such a great happy ending!
"Feliz Navidad"
Choose a book that takes place in a country other than your own.
Okay, we've had this before. Almost EVERY book on my shelf takes place in a different country, since I don't read much that plays in Austria. (Also, there just isn't much in the genre that I like!) I am just going to randomly point at a book on my shelf now. The Freedom Writers Diary it is!
"It's the Most Wonderful Time of the Year"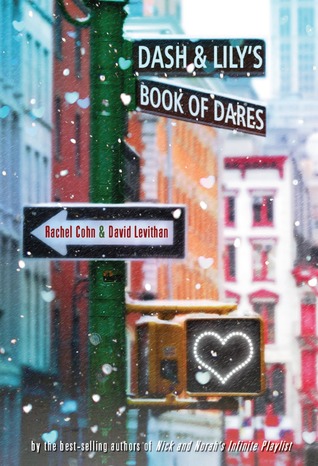 Which holiday themed book do you use to spread the Christmas joy?
I haven't read many books themed around Christmas topics, so I'll have to resort to saying Dash and Lily's Book of Dares, which I love very much!
"Sleigh Ride"
Which fictional character would you choose to spend the holidays with (doesn't have to be a love interest!)?
Can I please spend it with the Garrett family from My Life Next Door? Yes? THANK YOU!
"Baby It's Cold Outside"
Which book that you didn't like would you sacrifice to a fire to warm yourself up in the cold?
I want to state that I am utterly against book-shaming and burning in particular, but this year I just wasn't particularly fond of Geek Girl … I thought it was too silly.
"Do You Hear What I Hear"
Which book do you think everyone should read?
I don't think that there's one book that everyone will magically like. That's not how it works, but I would definitely recommend the Infernal Devices series because the relationships in this book are epic!
---
Tagging Time
Astra @A Stranger's Guide to Novels
Emma @Emma the Book Lover
Michelle @The Writing Hufflepuff
*As always, feel free to ignore the tag if you don't want to do it or have done it before!*