So, ever since last week, I have joined the band of Wednesdayers and will do Top 5-lists on a weekly basis. If you want to know more about this, you can check out the meme hosted by the booktuber, Lainey aka gingereadslainey, on the Goodreads page here.
This week's topic is Self-Published books and I have to say it is quite a difficult one for me. It's not that I don't generally support people who want to self-publish, but looking at my shelf there isn't much to be found … So, while I won't make it to 5, I am only one book short and that's not so bad either.
The Martian by Andy Weir
Yes! I can mention this book again and I am so happy about it. While it is a global phenomenon and bestseller by now, it truly did start out as a self-published novel. The Martian just rocks that much! I've talked about this book so many times, but click here to read my full post on it!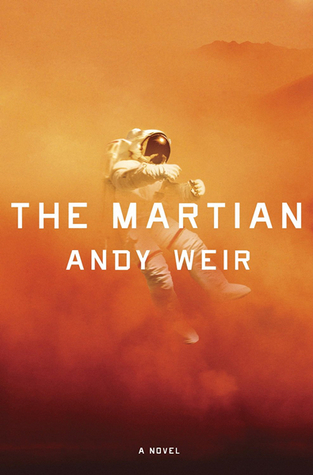 Amixipi by Safi Nidiaye
This is one of my most beloved books from my childhood that we used to read in a huge group during summer camp. It's a beautiful and heartbreaking story about a girl who has to choose between a dream world and her real life. Gorgeous! And the book has a CD with songs as well and I even bought that too!
Reborn City by Rami Ungar
I reviewed this book just last month (click here to read my thoughts on it) and was pleasantly surprised by it. Reborn City was written by a dear friend of mine, who also has a blog of his own. While we have different opinions on a lot of things, we get along great and I am so glad I liked his book too!
Rikki by Abigail Strom
I read this book last year and it was my first NetGalley approved eArc. I was super excited about it and really enjoyed it too. It was also my first venture into the whole NA genre, which I don't dislike but haven't explored much further. You can check out my review here.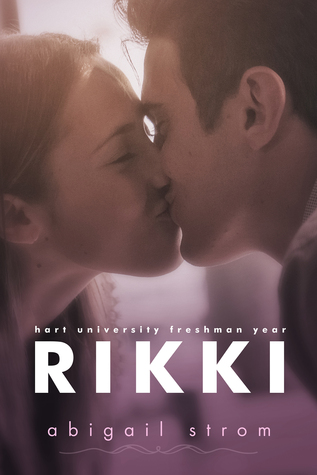 So, what are some self-published books you enjoy? Share your thoughts and also your links to your own T5W posts!