It is Top Ten Tuesday, a weekly meme created by The Broke and the Bookish and here is the theme for this week: Top Ten Books I've Recently Added To My TBR (inspired by Jamie's New To The Queue posts). I am just going to do that the easy way and list the last ten books that I have put on my TBR on Goodreads. To be honest, that is not always the most accurate representation of my book wishes though, because I don't mark a lot of books as "to-read" on the site. It has happened more than once that Goodreads messed with my books when I actually read a to-read book after a while and then it showed up twice or stuff like that. So, there are more books on my digital wishlist than on there sometimes. Enough with the explaining though! Here are the books!
1. The Raven Boys by Maggie Stiefvater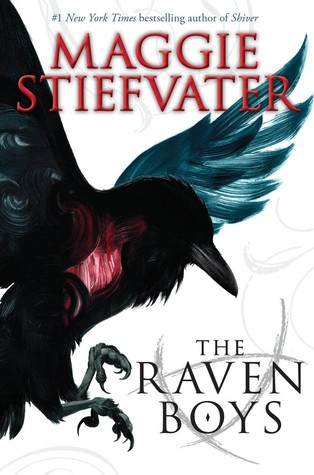 I heard so many good things about this book, so I am not sure how much of an explanation it really needs. Also, I am trying to read more Fantasy again, so I am sure this series would be a good idea!
2. Six of Crows by Leigh Bardugo
I've already mentioned this one sometime before and obviously I still want to read it and apparently I added that only a little time ago. I am still not sure if I will read the Grisha books before, because people keep telling me that it's not necessary, but I sort of want to read books in the right order …
3. The Twelve Days of Dash and Lily by Rachel Cohn/David Levithan
There is no synopsis or cover or release date. Nothing really! But I loved the first book and while I don't think it really needs a sequel, I liked the characters and would love to see them again!
4. You Know Me Well by Nina LaCour/David Levithan
Also a book I have talked about before. I think those two will write a fantastic LGBT+ novel together and I am really excited to see them collaborate. I once said that they would be a great team and then I found out they actually do work together, so You Know Me Well has me pumped!
5. Nowhere But Here by Katie McGarry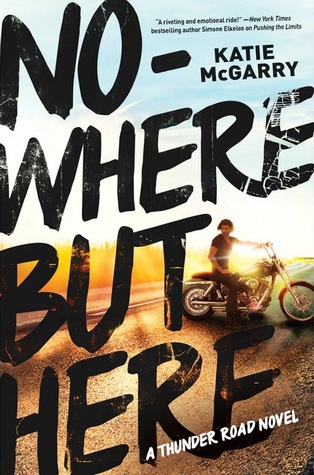 So, after the drama with the cover was sorted out … I am going to get the one that I want in two months time … probably even more than that. But it is a book that I will actually own in the foreseeable future, so YAY! I love Katie McGarry, so I am excited!
6. Trial by Fire by Josephine Angelini
Witches! Salem! Alternate universes! Colour me intrigued!
7. Soulless by Gail Carriger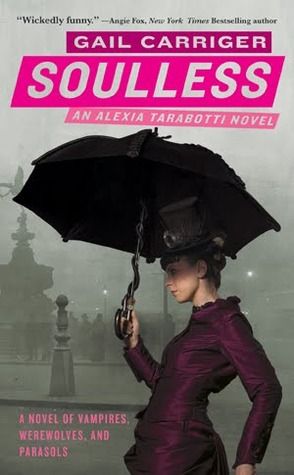 This one was actually recommended to me by someone on the blogosphere and I thought it sounded really interesting. It doesn't have priority at the moment though, because while I like vampires, werewolves and the likes, I am not always in the mood for the time period it plays in. I love the cover though!
8. Blood, Ink & Fire by Ashley Mansour
Do you know how I first found out about this book? It's because Alex Pettyfer (yep! The actor!) published it and talked about it on some BookTube channel. Then I read the blurb and I am really into it! I tried to find it, but as of right now it is only available as an eBook in my country and I still don't have an eReader. After I finally buy one, I will definitely get that book though.
9. A Monster Calls by Patrick Ness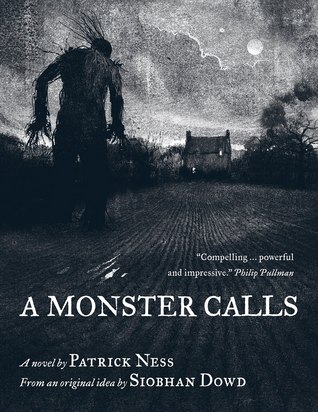 With the movie coming out this year, it has definitely sparked my interest more than usual. As always, I would like to get to it before the release of the film, but I am not sure I will.
10. The Leaving Season by Cat Jordan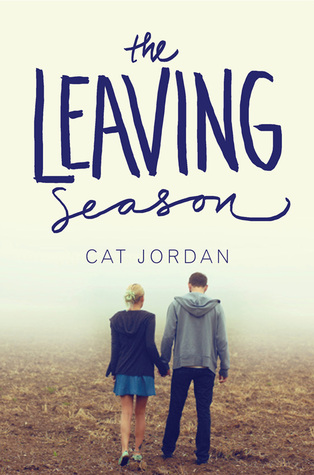 And here we are again! I've also mentioned The Leaving Season a couple of times before, but whatever. I think I will really like this one (and am hoping that I don't hype it up in my head too much).
---
Click on the covers to be redirected to Goodreads! So, what does your TBR currently look like? Leave a link to your TTT in the comments below and I'll be happy to check it out!