It's time for another Top 5 Wednesday post, today's topic being disappointing eye candy. Unfortunately it happens that once can be blinded by a cover just to discover that the inside isn't nearly as good as the outside. It's a real shame, but it occurs every now and then. If you want to know more about T5W, you can check out the meme hosted by booktuber Lainey aka gingereadslainey on the Goodreads page here.
Panic by Lauren Oliver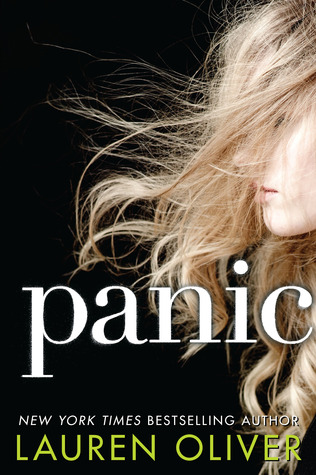 I remember being really excited about the release of that book. I thought it looked cool and edgy and dangerous and then … the story just really wasn't all that fascinating. It was mostly just about teens doing stupid dares for various more or less interesting (or not) reasons.
The Next Together by Lauren James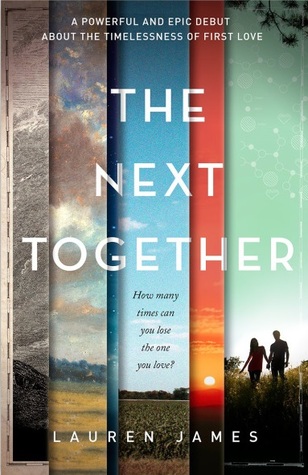 Maybe it has something to do with the name Lauren? Just kidding! I know that a lot of people love this book and I am sorry but that's not the case with me. Everything felt really rushed, you never got to that initiating incarnation that made you see them fall in love. I liked one timeline of the many that were mentioned and then it sort of ended on a cliffhanger that was very obscure. But enough rambling! You can read my full review here.
Love Letters to the Dead by Ava Dellaria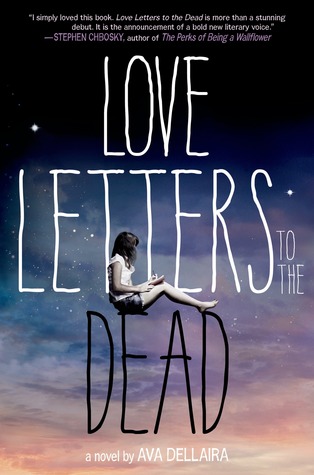 In my opinion this is something of  a gender-swapped The Perks of Being a Wallflower. Same kind of style of writing, similar sort of side characters and trauma. But in the end it just couldn't really hold up …  I also wrote a full review for it here.
The Spectacular Now by Tim Tharp
I fell in love with it the first time I saw the trailer for the movie, then I instantly got the book read it and then held off watching the movie for a very long time. It did talk about some topics in a much more realistic way than other books of the genre, but in the end it was extremely difficult to like any of the characters. If you can't connect with the MC, the book is sort of difficult to get through …
The 100 Series by Kass Morgan
Okay, so I LOVE. LOVE. LOVE. the TV show! Absolutely adore it! Between one of the breaks of the show, I decided to go and buy all the books the show is based on, but they were a real disappointment. The characters were so much more teensy, always changing their mind about who they liked or not. It was like an awkward alternate-universe Bellarke fanfiction (which I know doesn't sound bad, but kind of isn't good either).
So, that's it from me for the day! Do you know some books that looked pretty on the outside but couldn't hold up their promise on the inside?