It's Top 5 Wednesday, a meme hosted by booktuber Lainey aka gingereadslainey for which you can join on the Goodreads page here. The topic for this week was "Books You've Been Spoiled For" but since that has never happened to me or at least not in a significant way that I can remember I decided to tweak the topic a little and talk about books for which you should stay as far away from Spoilers as possible.
I don't know about you, but I always feel like there are some books that can't be spoiled for – like a simple romance. It's a little obvious that in the end the boy/girl is getting the boy/girl. But then there are those books that are just better the less you know about them – everything feels like the biggest twist in the history of literature! So, for the sake of not spoiling anything, I won't even comment on the books and just list them. Sometimes it's an actual single turn of events that made me put them on here, other times it's the entire course the story is taking. See for yourself!
Red Rising/Golden Son by Pierce Brown
Red Queen by Victoria Aveyard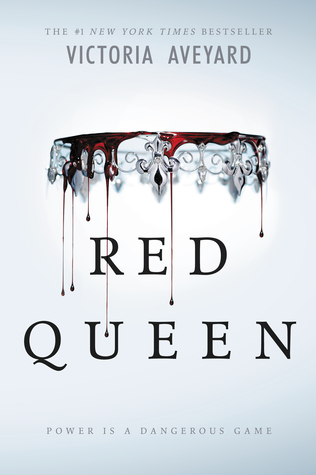 We Were Liars by E. Lockhart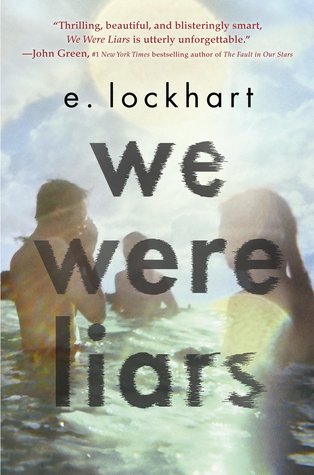 Shatter Me Series by Tahereh Mafi
My Life Next Door by Huntley Fitzpatrick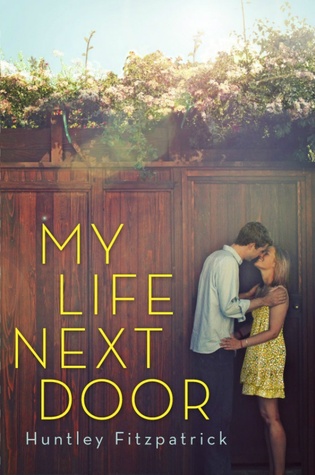 Have you read any of the books I've mentioned? Do you see where I am coming from? What are some books you got spoiled for or wouldn't want others to know anything about in advance? Don't hesitate to link back to you T5W post in the comments below.