It's Top 5 Wednesday, a meme hosted by booktuber Lainey aka gingereadslainey for which you can join on the Goodreads page here. Today is all about books that someone suggest to us and that we ended up loving. It seems like an easy enough topic, but with so many recommendations coming at me left and right from the awesome book blogging community that we are in, it's a little tough to remember who said what. I'll try my best though.
Red Rising by Pierce Brown
Yes, I will never shy away from using a chance to mention this book. I was already pretty interested in reading it, but then I saw CW @Read, Think, Ponder mention it in her fantastic post about why dystopians matter (click here to read it) and Cátia @The Girl Who Read Too Much had great things to say as well. It was inevitable that I would get around to it and NOW I AM IN LOVE!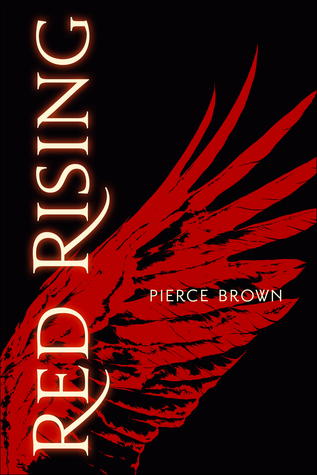 Carry On by Rainbow Rowell
So, I was going to read that book anyway, but Cristina @My Tiny Obsessions actually sent me her copy of the book to lend it to me because she needed me to read it right away. I'd call that a very insistent recommendation!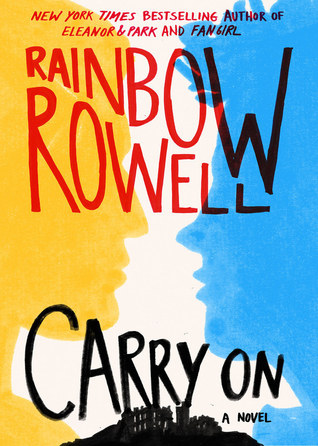 The Fault In Our Stars by John Green
A friend of mine from uni told me about this one and I was very reluctant. Cancer stories are just SO sad and I didn't want to be down after reading the book. She kept insisting, I heard about them making it into a movie and finally gave in. Am I glad that I read this book! It started my whole John Green book collection!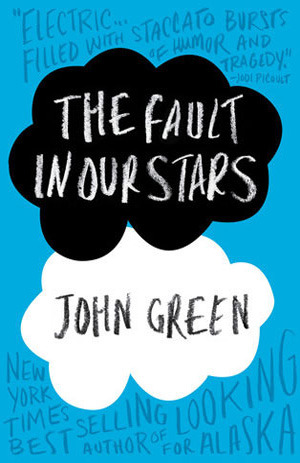 The Book Thief by Markus Zusak
Another topic I am not too fond of is WWII. I had to deal with that in school every single year, over and over again. Austrians are really keen on the younger generations not to forget what the older ones messed up. I know they don't want history to repeat itself, but it made the topic kind of dreadful. However, Catriona from Little Book Owl kept going on about it and it turned into one of my favourite books out there.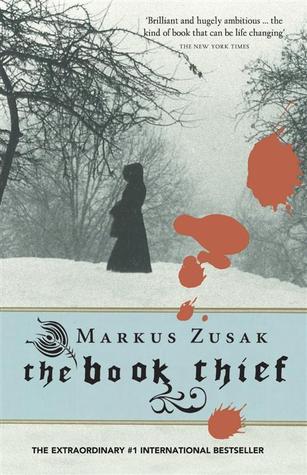 Dark Reflections Series by Kai Meyer
My cousin let me borrow her books and that was years ago, yet I am still not over it! It had flying lions made of stone, a mirror version of Venice, people who travelled through mirrors and general magical awesomeness and despair. So glad she recommended me those books! My cousin and I have a very similar taste in books and I can always count on her!
What are some books you ended up loving because someone else recommended them? Tell me in the comments below!