There are things that simply should or shouldn't have happened. Even more so in the bookish world, so many thanks to Anna @My Bookish Dream for tagging me to do the Totally Should've … Book Tag!
TOTALLY SHOULD'VE…GOTTEN A SEQUEL:
Anna had the perfect answer, which is The Night Circus! But I am determined to find something else too and that would be How I Live Now. I would have loved a low key sequel just to see how everyone is doing and if it gets better or if everything stays so sad.
TOTALLY SHOULD'VE…HAD A SPIN OFF SERIES:
That's definitely a tough one. Maybe a spin off with Max Vandenburg from the Book Thief would have been nice? But a novella probably would have done it as well. I am torn about this one. Honestly nothing else crosses my mind.
AN AUTHOR WHO TOTALLY SHOULD'VE…WRITTEN MORE BOOKS:
Tahereh Mafi? I love her style of writing. There's seriously not much to compare it to in the way of uniqueness and beauty. I love the Shatter Me series and I know that there is a new book coming out, but I don't want a book for kids, I want more YA!!!
A CHARACTER WHO TOTALLY SHOULD'VE… ENDED UP WITH SOMEONE ELSE:
Does this happen a lot in books? Because I cannot think of anyone from the get go. Maybe Sookie shouldn't have ended up with Sam on the Sookie Stackhouse series? I quite liked it, but I get how everyone would prefer Eric … it just wasn't a realistic choice though, so I am alright with Sam even though it is weird? I totally just didn't answer the question correctly.
TOTALLY SHOULD'VE…HAD A MOVIE FRANCHISE:
The Anna and the French Kiss series!!! Just imagine Anna, St. Clair, Lola, Cricket, Isla and Josh in a movie trilogy? PERFECTION!!!
TOTALLY SHOULD'VE…HAD A TV SHOW:
I am on the second book of the Worldwalker series (consisting of Trial by Fire and Firewalker so far) and I could SO see it as a TV show. The books are amazing and switch between modern day world and some fantastical alternate universe. The world-building is amazing and I could already see some of the merchandise for it!
TOTALLY SHOULD'VE…HAD ONLY ONE POINT OF VIEW:
Allegiant. Sorry, but that was a dead giveaway!
TOTALLY SHOULD'VE…HAD A COVER CHANGE:
I am really happy with most covers I get, buying almost exclusively the pretty editions. But, and I feel so bad for saying this, I could imagine prettier covers for the Red Rising trilogy. If you know me, you know that I ADORE these books, they are my everything! However, that doesn't change the fact that a red, brown-ish and bright blue spine does not look that great next to each other. The front is fine, but the spines … just saying!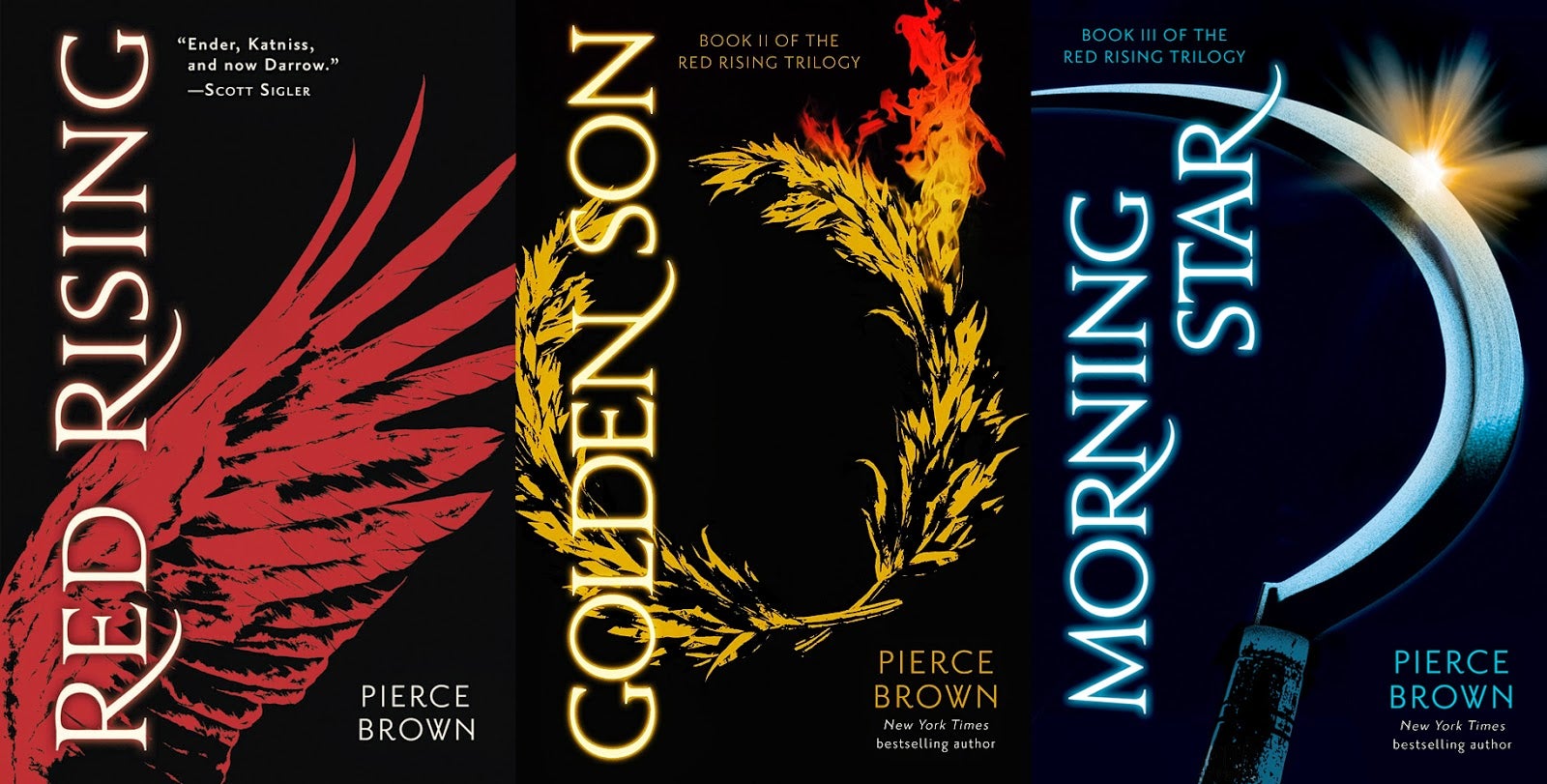 TOTALLY SHOULD'VE…KEPT THE ORIGINAL COVERS: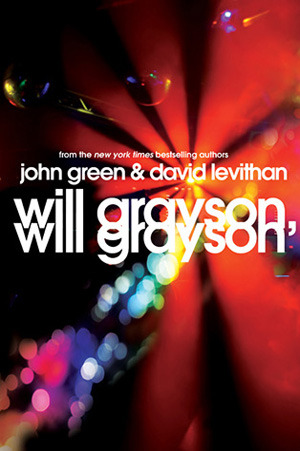 These questions are getting increasingly difficult! I don't even know! Hold on, I do! Just thought of it right now, because I haven't actually read it. I liked the original cover of Will Grayson, Will Grayson better than the new one, which is now the only edition available at my bookstore.
TOTALLY SHOULD'VE…STOPPED AT BOOK ONE:
As much as I loved the Molly Moon series as a kid, it did not get better with time … at all.
---
I TAG:
EVERYONE! I've seen the tag around for a bit now, so I don't want to tag people who might have already done it. If you think this one is for you – consider yourself tagged!