Top Ten Tuesday is a weekly meme created by The Broke and the Bookish, if you want to know more about it, you can just click on the name! This week we had some room for interpretation of the topic, because it is as follows:
Ten Childhood Characters You'd Love To Revisit As Adults (ie a novella or something to see what they grew up to be) — you could always just pick YA characters you've read recently you wouldn't mind revisiting in 10 years or so. Or you could pick 10 characters and guess what you think they'd be doing in 10 years or 20 years. OR you could go the other way and wish for coming of age stories for adult characters you love.
Now, I chose to stick with YA characters, couples in particular, that I'd like to see as adults, simply because I couldn't conjure up too many real children characters. Let's do this!
Anna and Etienne
I know that throughout the Anna and the French Kiss series we got to see more of Anna and Etienne than we did about any of the other characters, but it still wasn't enough. I want a short summary of the rest of their lives together – of all the joys and pains that fate brought them and their friends. The others should be mentioned as well of course.
Sam and Jase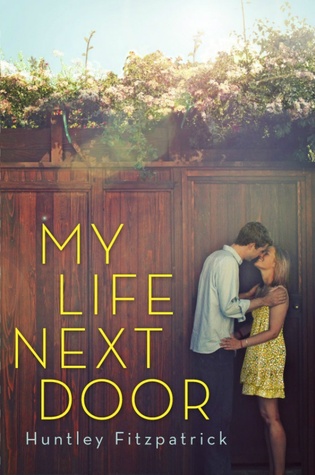 Aren't Sam and Jase from My Life Next Door the cutest. They had some quarrels (nothing serious, don't worry) in The Boy Most Likely To, but I would like to think that they can figure out the future together. I think they'll have a real big family one day.
Daisy and Edmond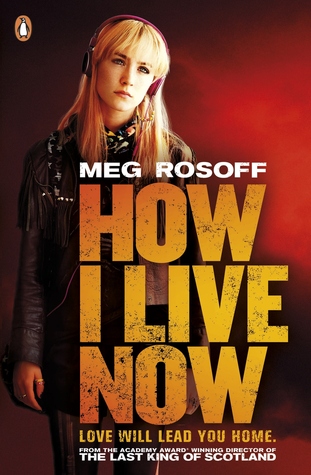 Daisy finished the book practically quoting the title, by saying "And that is how I live now.", but the thing is, I don't actually know how you live now, Daisy! I just know you are sad and that both, you and Edmond, are a little broken. Could you be fixed? Did you build life for yourselves after the disaster of WWIII? I want to know!
Echo and Noah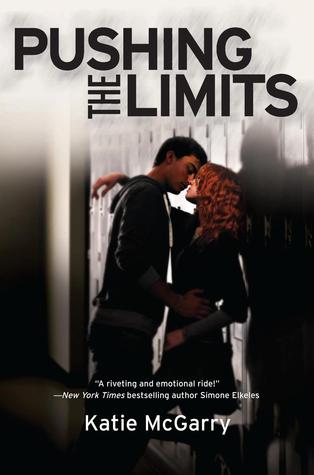 What did I hear about a proposal story that I have no clue as to how to get? (darn it … should have pre-ordered Walk the Edge …) I would love to hear some more about how their paths continued.
Ali and Jace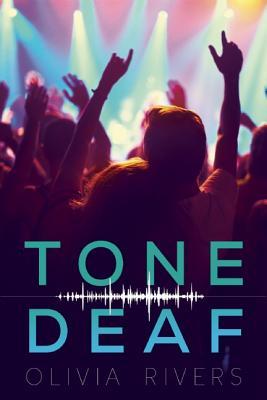 I am not sure how many of you have read Tone Deaf yet, but Ali and Jace have a special connection that they couldn't ever have with anyone else. At least I highly doubt it, so they better stayed together for the rest of their lives and led some sort of glorious rockstar life, because that's what I want to read about.
Emi and Ava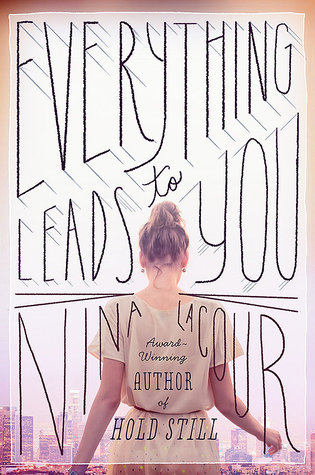 This is one of the few couples where I am not sure they will stay together forever, but I loved Emi so much. Her job, her personality, she was relatable in all the ways. So, I'd like to think she had a happy life with Ava, both of them becoming hot-shots in Hollywood. I so want to see that … I mean read … I wouldn't mind a movie either, I guess.
Liesel and Max
Okay, I am definitely stretching the term "couple" here, aren't I? But I always thought that they would have made a lovely couple. I don't care about the age difference, they had something that really bonded them and therefore they belonged together. I know that they stayed friends until the end, so that's something. I would have loved to see that, too.
Baz and Simon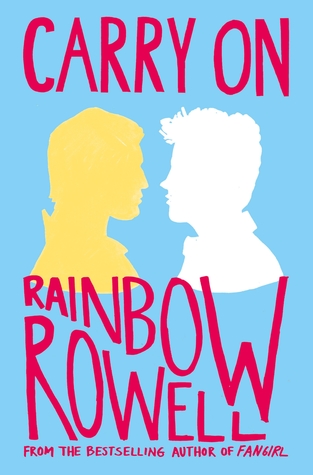 Rowell's books are never fully concluded and that's okay … it's her style of writing, but I would have liked to accompany those guys for a little while longer. So why not a short story collection about their lives? I would have definitely read that.
Cath and Levi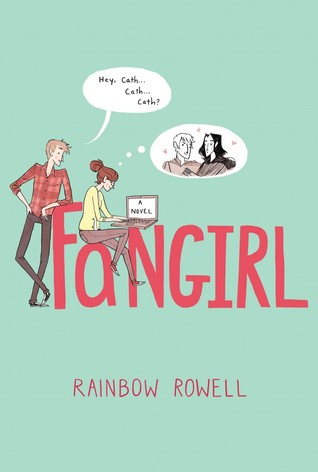 I had to triple check because I couldn't believe that the couple mentioned in Landline was Cath and Levi, but they were. I have no idea how people guessed that, it's a mystery. But instead of just hinting at them, why not give us a whole second book just with their regular life? And maybe Cath becoming a famous author?
Alex and Nadia
I've read the Eagle and Jaguar books such a long time ago and I sure as heck can't remember everything in detail, EXCEPT that I wanted them together so bad and when they FINALLY go on a date, the series ends. Like how is that fair? So, I need more of their adventures and it will be nice to have them deal with everything actually being all grown up. That was some heavy stuff for children/teens anyway.
What did you do for your TTT? Don't hesitate to leave a link below!