It's time for Top 5 Wednesdays, a weekly meme created by gingerreadslainey and hosted by Sam @ThoughtsOnTomes. If you want to know more or join as well, just go to the Goodreads group by clicking here. I quite like that this week's theme is Summer Reads, I find those much easier than winter reads. So, without further ado, here's my selection:
Anything by Morgan Matson
This woman has summer magic in her ink! It really doesn't matter which book you'll pick up, you'll feel a warm breeze of summer air coming your way. I still haven't read The Unexpected Everything, but SOON!
How to Be Bad by E. Lockhart/Sarah Mlynowski/Lauren Myracle
There is just something decidedly summer-y about a road trip. I can't put my finger on it, but that's just the way it is.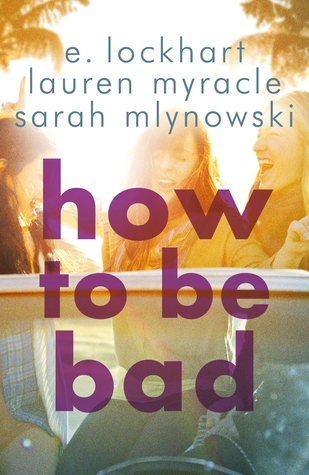 Nowhere But Here by Katie McGarry
People were dressed in short shorts and tank tops because the weather was so warm. That's summer for you!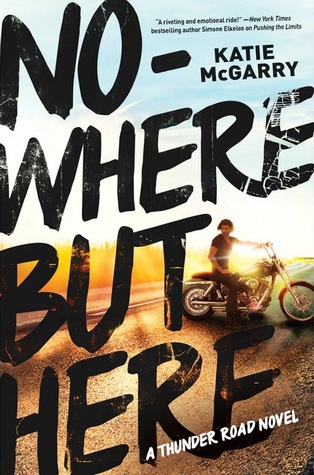 My Life Next Door by Huntley Fitzpatrick
I guess contemporaries just have that summer effect on me a lot of the time. It's not even that they are all warm and fuzzy and happy all the time, but somehow MLND still screams summer my way.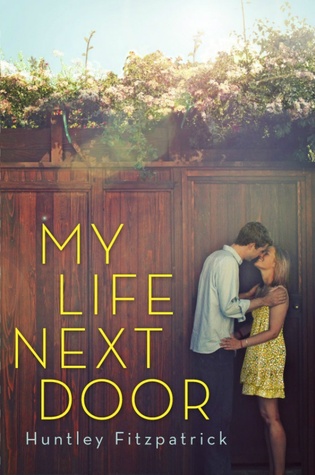 A Good Year by Peter Mayle
Imagine it – the South of France, beautiful weather, rows of wine and the best company. That's how summer is supposed to be and I think that book even made me smell summer in the midst of pouring rain.
What are some books you associate with summer? Tell me all about it in the comments?