Top Ten Tuesday is a weekly meme created by The Broke and the Bookish. As the bookish creatures we are, it is our duty to know all about the upcoming book releases we can't wait to get our hands on! There was already a TTT with anticipated books for the first half of the year, so naturally, now is the time to talk about the remaining months!
Top Ten Most Anticipated Releases For The Second Half Of The Year (since we did a topic about the releases we were excited about for the first half of 2016 back in the beginning of the year) Feel free to tweak it how you want to — like most anticipated fantasy for the second half of 2016 or debut authors. Whatever you want!
1. Heartless by Marissa Meyer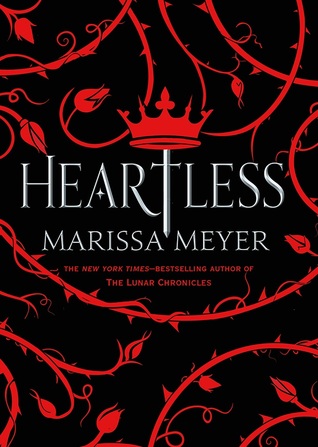 Release Date: Novemeber 8th
I haven't even read the Lunar Chronicles yet, even though I really want to at some point, but I am definitely intrigued by the idea of this one. And it's common knowledge that I am a sucker for Alice-inspired stories, so there's also that!
2. A Million Worlds with You by Claudia Grey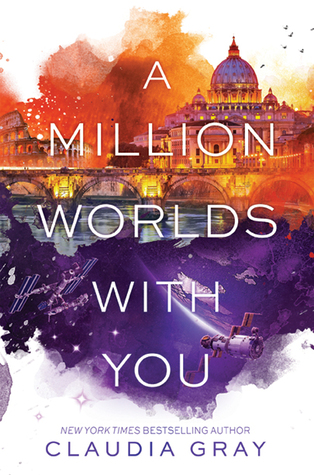 Release Date: November 1st
Months later and I am STILL mad at what happened at the end of the second book. This one better have the conclusion I want and a perfectly great future for Theo, because let's face it, I care about him the most! #TeamTheo
3. Witch's Pyre by Josephine Angelini
Release Date: September 20th
The Worldwalker series is one of my all time favourite series and I am so happy I discovered it. This will be the final installment and I cannot wait to get some answers. Also, I ADORE the covers. I was so certain that the final one would be green, but the violet suits it quite well. The excitement is real!
4. Furthermore and Tahereh Mafi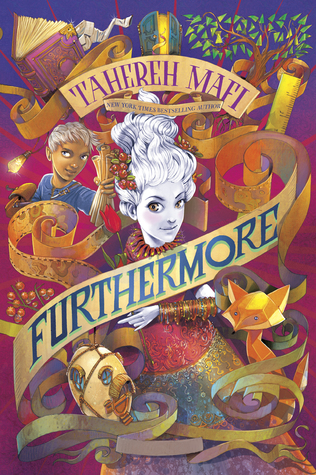 Release Date: August 30th
I am usually not into middle grade schools, but when the author is Tahereh Mafi I AM READING THAT BOOK. End of discussion really, because I adore her writing style and I would never purposely miss out on one of her books.
5. Did I Mention I Miss You? by Estelle Maskame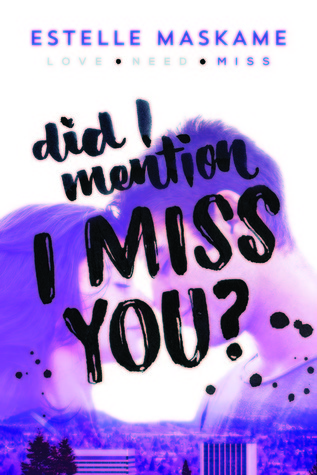 Release Date: December 1st
Another finale to series and one that I have really been waiting for for a while now. DIMILY and DIMINY are both super fast reads, yet very different because the characters are always in such a different place in their life. I am intrigued where it will all end up (especially because Estelle tends to be quite cruel with her comments about the progress on the book sometimes).
6. Gemina by Amy Kaufman/Jay Kristoff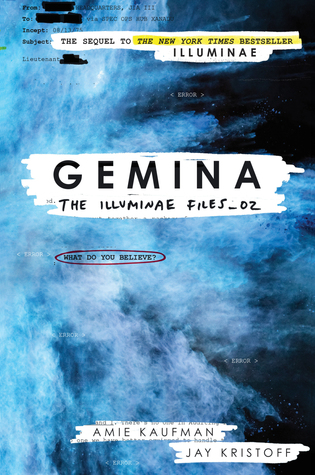 Release Date: October 18th
I just read Illuminae this year, so I am glad I didn't have to wait as long as some other people. It's one of the few books where I will make sure to get the hardcover and I will glory in its beautiful art again!
7. Unscripted Joss Byrd: A Novel by Lygia Day Peñaflor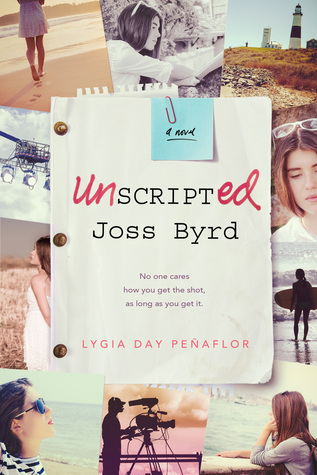 Release Date: August 23rd
A contemporary book about acting and the movie business – NEED. TO. HAVE. Also, it seems like the perfect light summer read! Just look at the cover – it basically screams SUMMER!
8. Blood for Blood by Ryan Graudin
Release Date: November 1st
Never could I have imagined how much I would enjoy Wolf by Wolf! It wasn't the most cruel cliffhanger in the end, but I do NEED to know how it continues. (If you haven't noticed, I am really bad with not knowing what happens)
9. Mind Games by Heather W. Petty
Release Date: December 6th
Gaaah, this is still way too far away from now. Mori and Lock were so adorable as teen characters and I wonder if they will mature in this sequel and how Mori will generally deal with everything that is thrown her way. The world sure has it out for that girl!
10. The Twelve Days of Dash and Lily by Rachel Cohn/David Levithan
Release Date: October 18th
I don't read all that many festive books, but Dash & Lily's Book of Dares was one of the most fun christmas-y reads ever. I loved their characters and I always wondered if their blossoming romance would survive beyond the first book. It seems like I am getting my answer soon!
So, that's it from me! A lot of earthy and/or violet covers and many, many sequels! By clicking on the books, you'll be redirected to Goodreads for the synopsis or in case you want to add them to your TBR! What are you excited for?