It's time for Top 5 Wednesdays, a weekly meme created by gingerreadslainey and hosted by Sam @ThoughtsOnTomes. If you want to know more or join as well, just go to the Goodreads group by clicking here. Today is all about our Favourite Fathers and Father Figures! Let's dive right into it.
Hans Hubermann – The Book Thief
I have definitely a soft spot for people who treat children like their own flesh and blood even if they are not. Hans Hubermann is like a prime example for that and such a major part of Liesel's journey to true self.
Mr. Garrett – My Life Next Door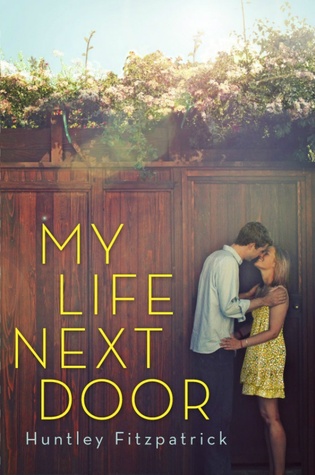 Mr. Garrett is just a really good dad. All his children (and he sure has a lot) love him and he would do everything and anything for them. He's a real family man!
Taylor's Dad – Second Chance Summer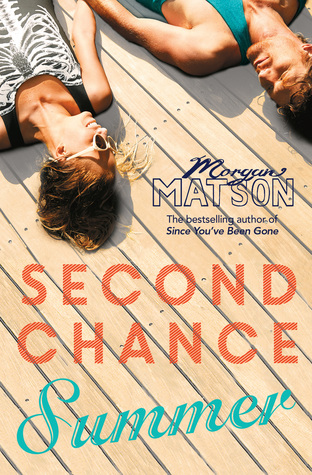 Now we are at the point where I can't actually remember the names of the dads … it was bound to happen. Taylor's relationship with her dad was just so special and got even more intensified because of the circumstances. It was so heartbreaking!
Will's Stepdad – Claire
Will's stepdad is actually also his uncle, but he has been there more than his biodad ever was and that's what counts. He has supported him in his Football career and in life, being a confidant when he needed one.
Mr. Schell – Extremely Loud and Incredibly Close
His father meant so much to Oskar and their relationship was a deep one. Oskar isn't like other kids and his father never tried to pressure him into anything, instead he found ways to get Oskar out of his shell by embracing who he is.
Honorary mentions:
Julian Blackthorn (Lady Midnight)
Lola's dads (Lola and the Boy Next Door)
Simon's dad (Simon vs. the Homo Sapiens Agenda)
more people that I can't name because of Spoilers …
Who are some of your favourite father figures in literature?