Publisher: HarperTeen

Page Count: 278
I was debating whether to write a review for this book or not, since I haven't written one for the rest of the Selection series (which I read kind of before all of this turned into a book blog), but here I am. I think this will be rather short though, because it's the finale and I don't want to spoil anyone and I don't think this will make all too much sense for people who haven't read any of the books at all.
First things first, I hated Eadlyn in The Heir. I kid you not, she was selfish, arrogant and didn't have an ounce of empathy in her little finger. How could such a cold person be the main character we were supposed to root for? I didn't want any of those sweet suitors to win, simply because I didn't want any of them to suffer living next to her side for the rest of their lives. And then The Crown came …
I don't know what happened … well, I guess I do know a little bit of what happened, but Eadlyn has changed so much. She is compassionate, considerate and truly listens to others, which I just didn't expect of her. It felt like she was too good all of a sudden, which was entirely confusing at first. However, it did help with the whole me-wanting-her-to-find-the-right-partner-and-lead-a-happy-life. It's been a while since I had read the prequel to this book, so it took me a little to remember all the guys and who's who. What felt off the entire time was that Eadlyn, unlike her parents, had no clue who she should choose. She went on several dates with all those guys and there was no discernible feeling as to who she liked best. In the end, I am very glad she chose the guy I had already sort of rooted for in The Heir, but of course I am not going to tell you who that is, just that I think it was a brave choice.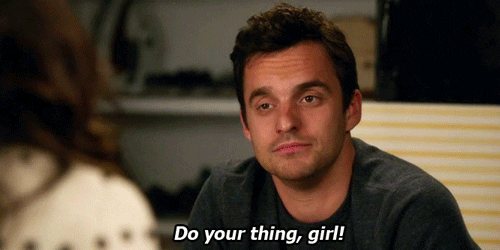 All in all, Eadlyn made A LOT of good choices in this book. Up to a point where she was so selfless, she would have lead a miserable life herself just to do the best for her people, which is just too much. I think the political situation could have been addressed a little more, but it was handled decently. Ultimately, I just can't give it a super high rating because I really just read this book to finish the series. It could have been so much worse though, which is a happy consolation!
Fazit: 3/5 stars. A nice conclusion for the series I suppose.
Have you read the entire Selection series as well? What did you think of the finale?