Top Ten Tuesday is a weekly meme created by The Broke and the Bookish. Just like in movies, a ton of the books are usually set in some version of America, so this week is all about different settings. And I am assuming Fantasy settings would be accepted as well, but for the sake of this post I am going to try and keep it real.
The Hundred-Foot Journey by Richard C. Morais
This book is partially set in India, the UK and France, although the latter one takes up the most part as far as I can remember.
Wolf by Wolf by Ryan Graudin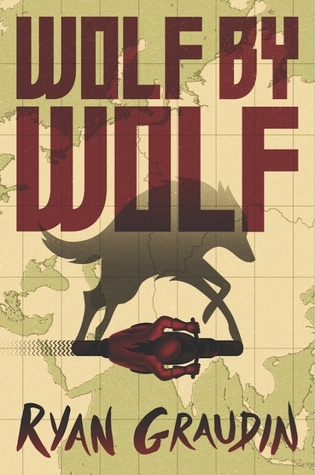 We are going from Germany to Japan … sort of like a competitive road trip if you like. (and none of it is near the US)
Love Virtually by Daniel Glattauer
It's set in my home town! Vienna! YAY! It even mentions one or two places I have been to, even though I suppose it mostly takes place in the home of the people the book is about.
The Book Thief by Markus Zusak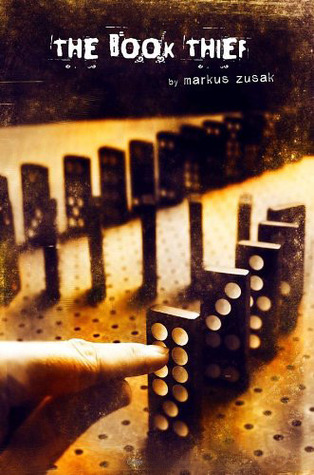 Seen as this is a WWII book that everyone knows about, I doubt it is a surprise that this book is set in Germany.
The Wrath and the Dawn by Renee Ahdieh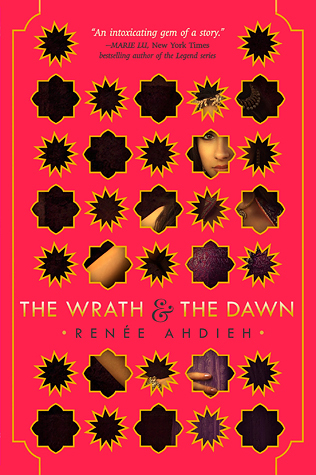 Khorasan, the setting of both TWATD novels, is somewhere along the lines of where Iran, Afghanistan, Pakistan and countries in that area are today. At least I think so … oh boy … I really hope so. I was never really good with geography.
The Kite Runner by Khaled Hosseini
This one is partially set in Afghanistan as well. I don't know why it isn't the first book on this list though, because it sure is one of the first ones that comes to mind when I think of foreign settings.
Miss Peregrine's Home for Peculiar Children by Ransom Riggs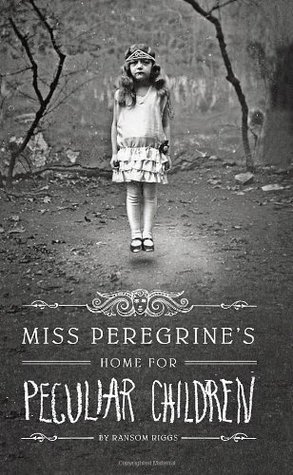 The first book was mostly set in Wales if I remember correctly, after that it got a little wobbly … a lot of UK settings and a bit of the US as well I suppose since the main character is from there.
With Malice by Eileen Cook
Okay, technically I am cheating because the Italian setting is kind of minor here, but I was slowly running out of ideas.
My Lady Jane 

by

Cynthia Hand/Brodi Ashton/Jodi Meadows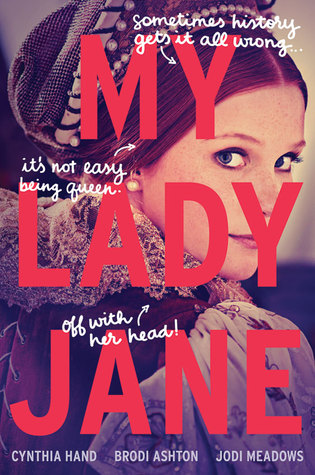 England! Oh glorious, alternate universe England. I couldn't pass up the chance to finally use that book in a list!
The Martian by Andy Weir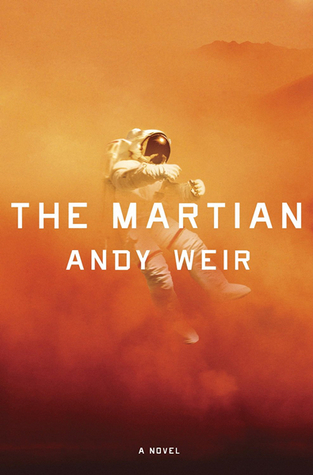 See! I even went off planet for you! So far, that we ended up on Mars … with an American … well, guess you can't cut them out entirely.
What are some books not set in the US that you can think of? Tell me in the comments!