Top Ten Tuesday is a weekly meme created by The Broke and the Bookish. Today is particularly cruel, because it is about books we would buy RIGHT NOW if we had the means/money/gift cards to do so. Well, I don't even know which books to choose, because obviously I want all of them, but I guess this is about books that are already out? Because how are we supposed to buy something right this moment if it's not released, right? I am overthinking this again, let's get started.
Emerald Green by Kerstin Gier
More specifically I want the German movie edition paperback, because that's what I have the previous books as. I really love the English covers, but since my mother tongue is German and that is also the original language the books were published in, I think it would be weird not to read it in German. Also, I like that there are movie stills in the book. But now I checked back and they HAD the paperback but now it has vanished from all the stores and only the hardcover is available. WHY DO THEY HAVE TO BE SO FRUSTRATING!?
What I Thought Was True by Huntley Fitzpatrick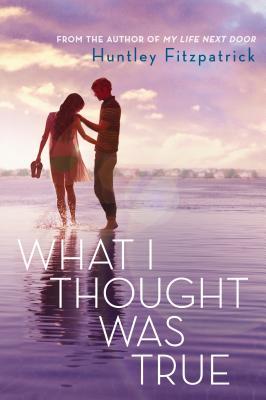 I've read Fitzpatrick's other books and really liked them, so I see no reason why I wouldn't want to read this one too. I've been told it's sort of a companion to the other books, but only because it's in the same town or something.
Vampire Academy Box Set
I've already mentioned this in another post, meaning that I am really thinking about reading those books. My vampire phase is more than over, but I do love box sets and I could maybe one day dedicate a whole month to just that box set?
Hunger Games Box Set
Okay, so I do own copies of all three books in the series, but they are downright ugly. It was such a precious story to me though and I would like to have pretty ones to display on my shelf.
New TMI and TID Editions
Cassandra Clare is among the authors most represented on my shelf and I don't think that's a surprise to anyone. I JUST bought the TMI box set when they all of a sudden decided to release them with new covers WHICH I WANT! I don't care if I have the books three times, I want them all.
Dreamology by Lucy Keating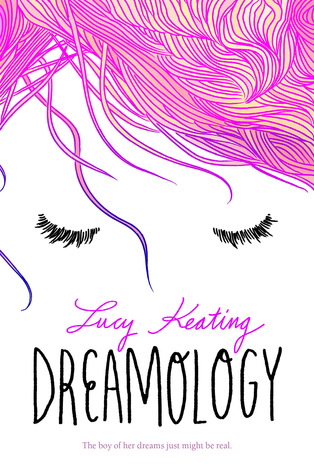 I've heard so many good things about this book and dreams – that's totally my jam!!!
Blood, Ink and Fire by Ashley Mansour
I tried to get this book as a paperback, because I know that it's available as an ebook, but I just want it in print and that's nearly impossible … which makes me sad.
Bliss by Shay Mitchell
There's just this innate curiosity about Shay Mitchell's writing in me and I need to have it satisfied at some point. She is really funny and cool from what I saw on her YouTube channel and in interviews and so on, therefore I just need to know.
Romancing the Dark in the City of Light by Ann Jacobus
his is a book I always see and want, but when it comes to going book shopping, I completely forget about it … no idea why.
Why Not Me? by Mindy Kaling
Loved Mindy's first book, so I definitely want to read this one as well!
So, which books would you buy this instant? My list was kind of random, but do we have something in common still? Tell me about it!