It's Top Ten Tuesday, which is a weekly meme created by The Broke and the Bookish. Today is all about villains and you could really go with that whichever way you wanted. I was a bit torn, because sometimes giving away a villain, spoils the story, but I found a way that works for me. Also, indecisive as I am, I split the topic into villains I actually really like and the ones I cannot stand. Enjoy!
Villains I Love
Sebastian Morgenstern from the Mortal Instruments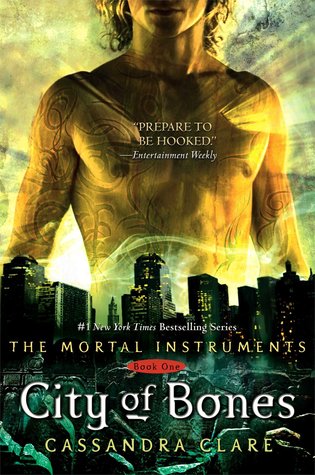 I know that he's psycho, but I cannot bring myself to dislike the guy and I have absolutely no explanation as to why. He's also one of the characters I am most looking forward to appear on the Shadowhunters show. The casting for him won't be easy and I want to see if they do such a magnificent job as they did with Alec or if they muck it up.
Holland from Shades of Magic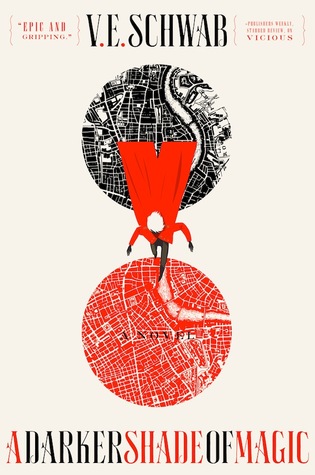 Again, I can't really explain this, but I do know that it happened more in the second book than it did in the first one. All of a sudden I started really sympathizing for him and feeling for him. If that happens, you know that you have found a good one.
Hollows from Miss Peregrine's Peculiar Children
I just still want them as pets. It's easy as that.
Jaime Lannister from A Song of Ice and Fire
This one is debatable I guess. Is Jaime really a villain? Probably not, but he's also not the true hero. It always depends on who is telling the story, I suppose. I like him and I ship him with Brienne like crazy.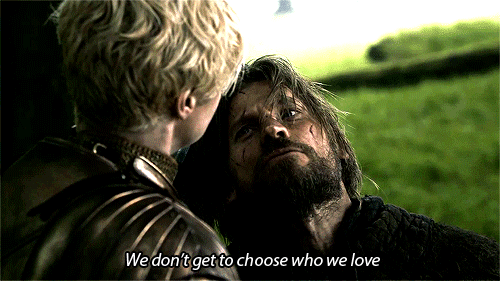 "Certain Someone" from the Red Queen Series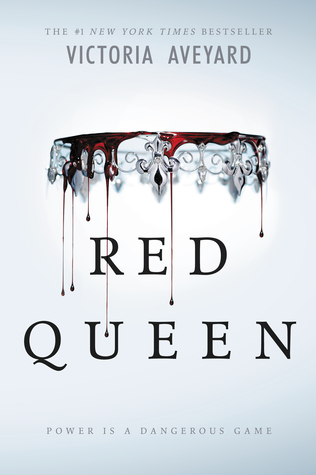 Here's where I can't name names, because of spoilery reasons. However, I was surprised by the betrayal of that person and still did not dislike them. In contrary, their scenes were the ones I was looking forward to. I am crazy like that.
Villains I Hate
Amarantha from ACOTAR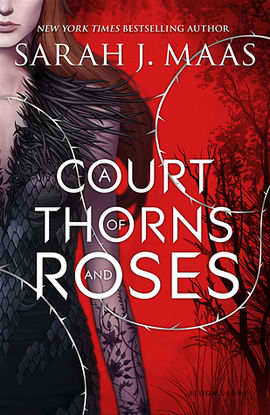 Reading her backstory, I guess I can see why she chose the path she ultimately went on, but that lady was just plain cruel! I could practically feel the despair surrounding her.
The Jackal from Red Rising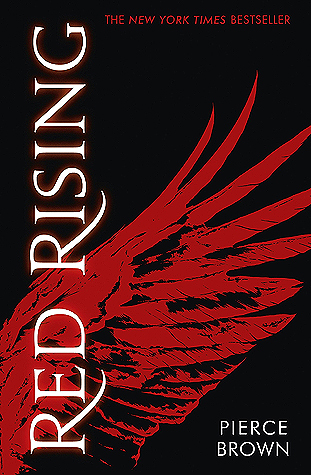 He's so messed up, I wouldn't even know where to begin. I don't think he has one empathetic bone in his body. He's calculating and ruthless and he's the perfect guy you love to hate.
Mr. Moriarty from Lock & Mori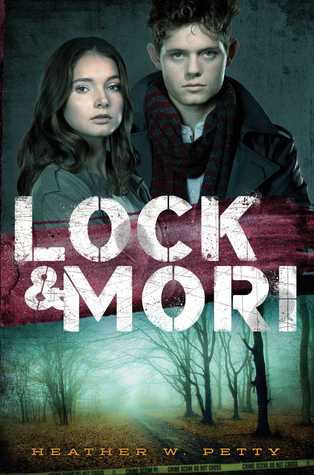 I am not talking about James Moriarty, because if you've read the book, you know that Mori is a girl who just really hasn't always had it easy. I blame her father for all of that! ALL of it!
Dillard Wayne Early Sr. from The Serpent King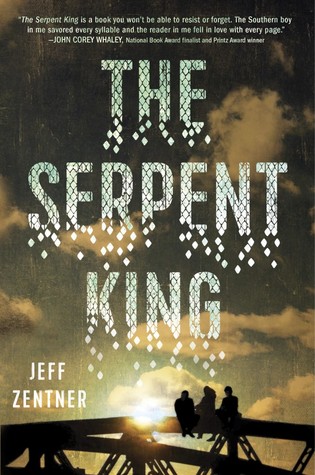 That guy is just another example for bad parenting. He seriously gave me the creeps and he just wouldn't accept that he did something wrong, which makes me so, so mad every time!
"Certain Someone" from This Savage Song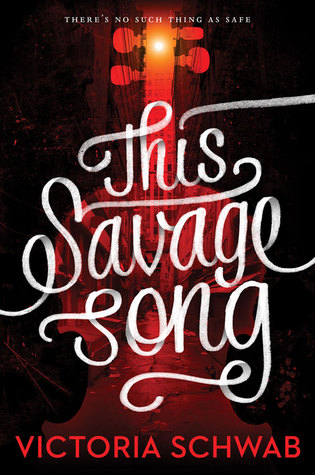 Another person I cannot name by name, but they infuriated me from the very beginning. Their behaviour was way too self-rightious and they treated my baby August in a way that I simply could not stand. So, there's that! No one is allowed to hurt my August!!
Who are some of your (least) favourite villains? Tell me all about it!