I've been tagged by the Orang-Utan Librarian and Cristina @My Tiny Obsessions to do the Fall Activities Book Tag (originally created by Dreaming Through Literature). Usually I am very late with tags, but I made an exception with this one, because I sort of wanted to get it done before the end of fall (it seriously wouldn't have been much a of a shocker if I stumbled up this again in Spring 2017 had I not seen it today). Thanks for tagging me! Let's do this!
APPLE PICKING
A book on your TBR that looks so delicious you can't wait to take a bite out of it
I was trying to find something with actual food on it, but I failed. Instead I got a whole different kind of beauty to present to you. The Firebird series has some of the most gorgeous covers out there. I cannot wait to read this one!
CORN MAZE
A book that's so much fun to get lost in
The Raven Cycle as a whole is a series to cherish, but while reading the Dream Thieves, I felt so very connected with the boys and Blue. It's like I had been a member of their group all along.
HAUNTED HOUSES
A book that scared you silly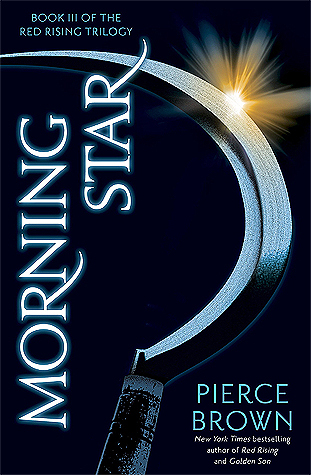 Hmmm … I don't really do scary, but in terms of constantly being afraid for my babies, Morning Star is still on the top of that list. Pierce Brown gave me some serious trust issues (I am just going to pretend I didn't have before) and I was crying because of that book!
PUMPKIN PATCH
The latest book you picked up (purchased)
It's been a while to be honest. I have this massive physical TBR pile staring at me, so unless I get that one a little smaller, I won't be allowed to buy anything new. However, last month I went on a mini book buying binge.
SCENIC DRIVES
A book that is lyrically beautiful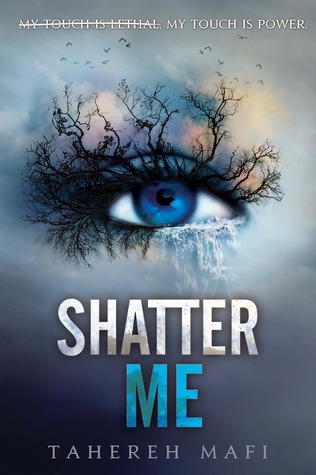 Shatter Me definitely isn't for everyone, but as to this day, I cannot get over how unique and beautiful that writing style was.
PUMPKIN CARVING
A book you didn't like and wouldn't mind carving up
I would never harm a book, not even the ones I really dislike (although I may or may not have thrown one across the room once). Since I had to choose though, I went with The Movie Version. I just wasn't very happy with the portrayal of the mental health issue at all and that made me quite sad and angry while reading.
DRINKING APPLE CIDER
A sweet book to curl up under the covers with
This is probably a very ME kind of opinion, but I would cuddle up with This Savage Song any day. Just reading about my baby August fills my heart with warmth.
JUMPING IN A LEAF PILE
A book that reminds you of your childhood
Always and forever the Thief Lord by Cornelia Funke! That book, that movie! I was just in love with it all and still am.
SCARY MOVIE NIGHT
Your favorite spooky read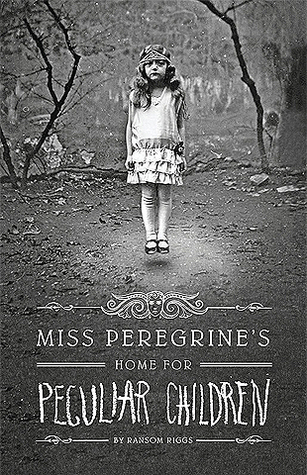 Again, I don't do spooky! But for a lack of better idea I am saying Miss Peregrine's Home for Peculiar Children. At least the pictures were kinda scary.
BONUS! COSTUME PARTY
A book with an eclectic cast of characters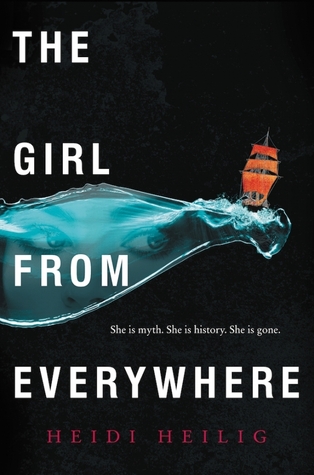 The Girl from Everywhere, because why not?
---
I TAG
If you've already done the tag or don't want to, just ignore this! And if I haven't named you specifically, but you feel like this is your kind of thing, feel free to do the tag as well! My tag-posts are always an open invitation for everyone who feels inspired!