Publisher: Sourcebooks Fire

Page Count: 352
US Release Date: Dec 6, 2016
**I was provided with an eArc by the publisher through NetGalley in exchange for an honest review!**
Did I Mention I Miss You? is the final installment in the DIMILY series. (You can read my reviews for part one here and part two here) This was a buddy read with Cristina again and you will be able to read her very own review in a couple days, so don't forget to hop over to her blog too!
This review is going to be on the short end, first, because I don't want to spoil the ending and second, because I just really don't have all that much to say about it. The characters and settings are all very familiar at this point, even if there is a different town/city involved in each part of the book. This time around it was Portland, which just made me so homesick (which is totally the wrong word, but I DO consider Oregon my second home), but I simply loved reading about it.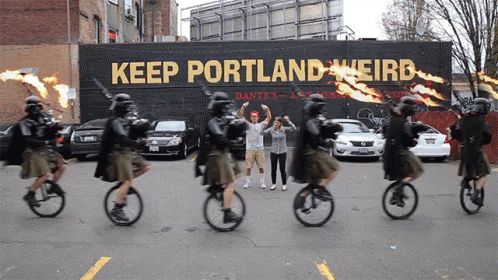 Everything started out pretty slow and in my opinion it only started to really get interesting by the second half of the book. So, I preferred the pacing in the previous installments, but I was so happy to see how much Tyler has grown. I really didn't like him all that much in the first book, but by now he is a mature and genuinely good guy. It was enjoyable to see how they handled everything differently now that they had had some perspective on the situation, even though they moved very fast. So, I think the conclusion to Eden and Tyler's story was satisfying and true to the characters they had become.
Yet there was something that bothered me nonetheless. A theme throughout all three books was Eden struggling with her weight, even though she is FAR from being overweight in any way. She's a sporty girl who loves to run and be outdoors. I think it was a gravely missed opportunity to also make this story about positive body imagery. Instead of facing the fact that she is too harsh to herself, she rather deprives herself of the things she wants to eat or drink or lets herself feel guilty for eating/drinking them. I just wished it had been addressed openly at some point in the book that her body criticism was too much and unnecessary.
Fazit: 4/5 stars! A very satisfying, yet not perfect ending to the series.
Have you read the series? Do you intend to? Thoughts?