Sooo, we are very close to Christmas and I haven't done a single Christmas-y tag yet, so thanks so much to Lois @My Midnight Musings for thinking of me when she did the Jingle Bell Tag! Make sure to check out her post and see which answers she came up with!
"All I Want For Christmas Is You…"
What book do you want to see under the Christmas Tree?
I saw it again in a bookstore the other day and it is just SO pretty! I don't even think there will be any new information in there for me, but the illustrations of my lovelies! I WANT THEM!
"Simply Having A Wonderful Christmas Time…" 
What book that you have read this year have you enjoyed the most?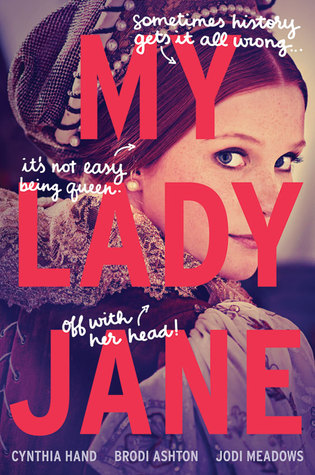 There's been so many, just think about it! I've read the ENTIRE Red Rising series this year and you know how much I love those books. But I think I had the most fun reading My Lady Jane. That book was just hilarious. I know it has flaws in terms of storytelling, but I just felt so incredibly entertained.
"It's Beginning to look a lot like Christmas…"
Which book has the most festive look to it?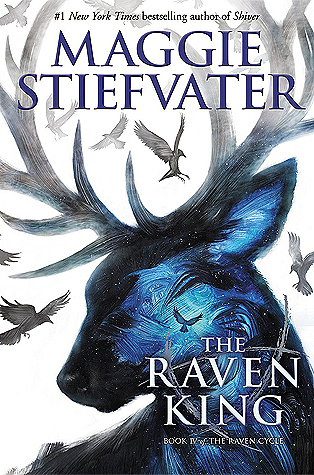 IT REMINDS ME OF SANTA'S REINDEER, OKAY!?
Elf 
What book unleashes your inner child?
Always and forever the same answer …
The Grinch 
Your favourite villain…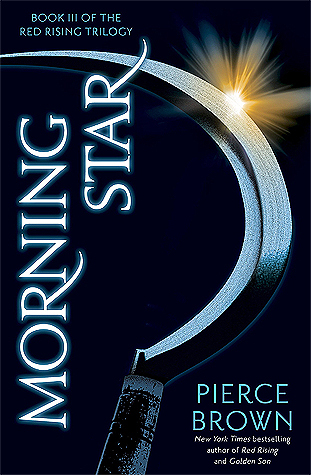 The Jackal … I love to hate him? He's just a terrible person without any kind of empathy.
The Holiday
Name your favourite TWO couples…
(Kaz & Inej from Six of Crows by taratjah/Alec & Magnus from various Shadowhunter books by MisterLIAR)
What book would you like to give as a present to your followers? 
How many times have I proclaimed my love for August? How many times have I mentioned that I am eager to get my hands on the sequel? I want everyone else to *hopefully* fall in love with that story too!
I am not going to tag anyone, because there's so little time, but if you want to do this – GO AHEAD! I hope you have nice holidays guys!