Publisher: Atheneum

Page Count: 316
There is so much to say about this book, yet here I am, not even knowing where I should start. I am not saying that police brutality doesn't exist in my country at all, but it is nowhere near as drastic or frequent as … let's say the US. Cases from there even make it into our news from time to time and it twists my gut. I went into this book fully prepared to get my heart broken and All American Boys DEFINITELY delivered!
Despite me not clicking with the voices immediately, I felt they were distinct and authentic.  A black and a white protagonist written by a black and a white author, it just seems like a good choice to have the story from all perspectives. It didn't even take until the end of the first chapter for me to have cold shivers running down my back. There was just something so wrong about the situation – you see what happens, step by step, you know that Rashad was not one bit at fault, yet there is absolutely nothing you can do.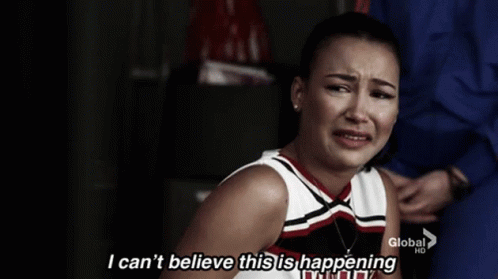 This novel is extremely timely. It tackles not only police brutality, but also racial bias, integrity, social media as investigatory tools and white privilege. Rashad and Quinn both face struggles, admittedly very different ones, but Quinn has the luxury of walking away. While Rashad will have to face court and see the scars as a daily reminder of what happened, Quinn could have chosen to be a silent bystander only and I am so very glad he didn't. The lives of those boys were intertwined and altered forever. There were a lot of terrible things happening in this book, but at the same time there is so much beauty in seeing people stand up for each other (friends and strangers alike), Rashad processing what happened through art and Quinn's courage to fight for what he believes.
I very much doubt that you would go out of this book the way you came in. It effortlessly describes the struggle of many people these days and the work we still have to do. In hindsight, having had a couple weeks to think about it, there is one more thing I would have wanted from the book – consequences. Obviously the events rattled something and had an effect, but we never get to see how the case is handled at court or how/if Paul gets punished. I very much doubt that I would have wanted several more chapters, because it had a nearly perfect ending, but a quick summary of the following months in a short epilogue? I would have loved that.
Fazit: 5/5 stars! A very important story that made it onto my must-read list.
Will you be picking up All American Boys? Have you read it already?