Okay, this is going to come as a shock to many of you … not so much to others … but, I know nothing about K-Pop. I am not blind, I have seen some of the bands swirling around. My Twitter timeline features gifs of various singers and dancers and their apparent cuteness on the regular, but … I just really can't get into the music? I TRIED! But it isn't happening. My sole contribution to this bandwagon will be in form of this K-Pop Book Tag now, which the ever so lovely Abigail @What Makes a Good Book tagged me for! Thanks so much for giving me the chance to be a part of this movement!
RULES
Credit the creator of this tag, The Book Prophet, and link back to her original post.
Thank the person who tagged you.
Answer all the questions to the best of your ability.
Tag as many people as you like.
Have fun!
BTS– A BOOK EVERYONE KNOWS ABOUT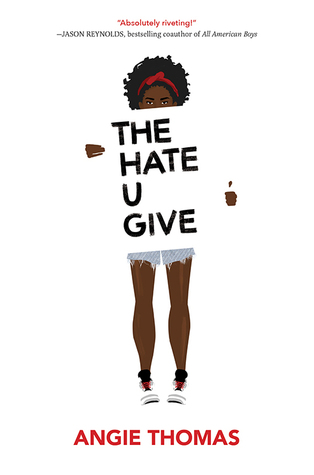 There are so many that I could name for this category, but I am going with one of my more recent reads. I felt like the last person on the planet to read The Hate U Give and I had no excuse whatsoever for doing it so late. I knew it would be hard, but I also knew I'd love the story. Now, I cannot wait for the movie to come out. The cast is absolutely brilliant and I trust them to do the book justice.
EXO– FAVOURITE COMPANION NOVEL
I absolutely loved, loved, loved Isla and the Happily Ever After, which is a companion novel in the Anna and the French Kiss series. It may even have been my favorite of all three (even though I will always appreciate Anna's experience as a foreigner in her new school).
NU'EST– NAME A BOOK/SERIES/TRILOGY THAT DOESN'T GET THE ATTENTION YOU THINK IT DOES
I will forever be bitter about how few people have read the Wolf by Wolf duology. It is amazing and deserves way more attention!
ASTRO– A BOOK THAT GAVE YOU A HAPPY FEELING WHILE READING
If anyone asked me what happened during You Know Me Well by Nina LaCour and David Levithan, I am not sure I could actually recap the events, but I remember that the book made me insanely happy. The friendship was goals and the atmosphere was amazing!
Stealing this gif from Savannah, just to include some of the actual KPop bands haha
MONSTAX– A BOOK CONTAINING A DIVERSE SET OF CHARACTERS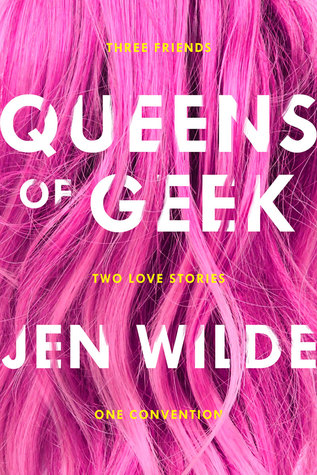 My first instinct was Six of Crows, and I believe that many can relate to that thought, however, I want to give a different answer than Abigail and am therefore choosing Queens of Geek! There's a bisexual Chinese girl and another character who deals with anxiety and her own body image.
A.C.E– A FAVOURITE RECENT RELEASE
I am reading this book at the moment, which means I am not even done yet, but IRON GOLD! Anything that gives me more of this universe and my bae Sevro deserves to be mentioned here.
BLACKPINK– A BOOK THAT STICKS OUT FROM THE REST OF IT'S GENRE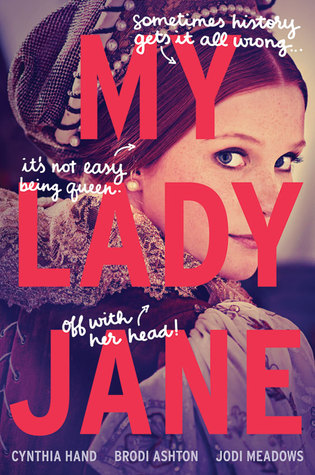 I don't read a lot of historical fiction, but I will forever love My Lady Jane. It's weird and quirky, definitely not accurate but what it lacks in that department, it multiplies in humour!
SEVENTEEN– A BOOK WITH MULTIPLE POV'S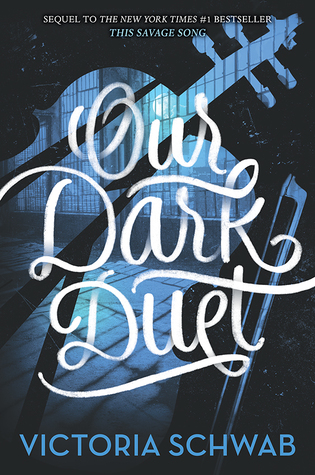 Hmmm … I think I have to go with Our Dark Duet here. It does have more than two POVs, so I definitely count it as multiple. (Then again, wouldn't two be multiple as well? Isn't everything that's more than one "multiple"? I am thinking about this too much …)
BIGBANG– A MODERN CLASSIC
This may just be my opinion, but I definitely without a doubt consider Call Me By Your Name a modern classic and I think that almost everyone who has read it will agree. It just needs to get a bit more recognition as a book.
SISTAR– A SERIES YOU WISH NEVER ENDED
Uhm … Lemony Snicket's A Series of Unfortunate Events? 13 books is not enough, because while I could deal with the doom and gloom knowing there would be a next book coming, it was a whole other story when you actually got that super unsatisfying end end. Hope that makes sense?
RAIN– FAVOURITE STANDALONE
HOW IS ONE SUPPOSED TO CHOSE JUST ONE BOOK?!?!? *insert me randomly pointing at a book on my favorites shelf* FINE, IT'S THE MARTIAN?!?!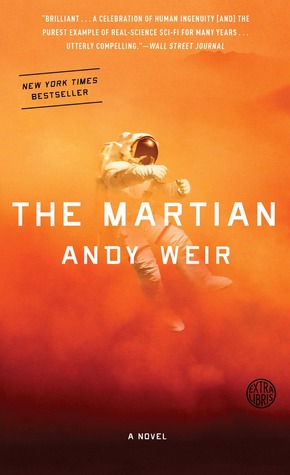 I TAG THEE
*As always, don't feel obliged to do the tag if you don't want to.*
What do you think about K-Pop? Are you a big fan? Are you a complete novice like me? Let's talk!