Seen as I am basically already an unofficial Netflix hype girl, I was more than happy when Heather @Frozen Books Blog tagged me to do the Neftlix Book Tag! I am so pumped to answer some questions! Let's get started!!
RECENTLY WATCHED: The last book you finished reading.
Coincidentally, I have another tab open with the not yet finished review for this book and that is Dear Martin by Nic Stone! It wasn't an easy read, but a necessary one that I absolutely loved. The actual review should be up soon!
TOP PICKS: A book that has been recommended to you based on books you have previously read. 
Uhm, this is actually a tough one … I am currently reading To Kill a Kingdom and on the cover it says for fans of Leigh Bardugo's writing – does that count? I am going to say it counts, just because in addition to liking Leigh Bardugo, I also ADORE siren and pirate stories, so it would make sense as a recommendation anyway.
RECENTLY ADDED: The last book you bought.
Technically that was also Dear Martin, but since that's a boring answer, I am going to go with the last book that was delivered to me aka the last book mail I got. And that is the movie tie-in from The Guernsey Literary and Potato Peel Pie Society.
POPULAR ON NETFLIX: Books that everyone knows about. (2 you've read and 2 you haven't read or have no interest in reading.) 
Books I have read:
Books I haven't read:
Please don't kill me for not having read HP, but it's just not going to happen anymore.
COMEDIES: A funny book.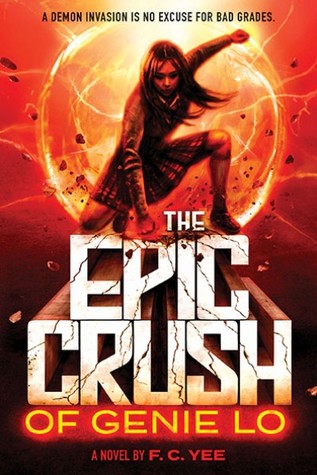 For some reason, I tend to gravitate more towards sad books, but The Epic Crush of Genie Lo is definitely a book that has had me laughing out loud a couple of times.
DRAMAS: A character who is a drama queen/king.
I don't know why this book came to mind, but Candy from Stealing Candy basically enjoyed being kidnapped and decided one of her abductors was hot? So … she scream drama queen to me.
ANIMATED: A book with cartoons on the cover.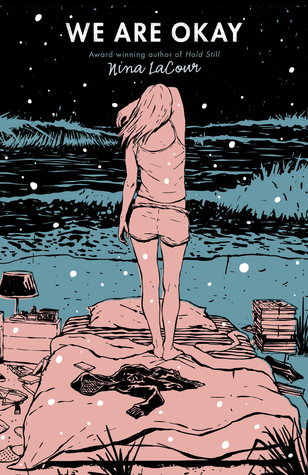 Cartoon may be an overstatement but I do love the illustration on We Are Okay. It is so freaking beautiful and I am in love with the imagery and the colour scheme just as much as I love the story.
WATCH IT AGAIN: A book or series that you want to re-read.
Sooooo … I have said this a lot already, but I do NOT re-read. However, sometimes I go back and check on certain paragraphs and quotes and I have done that the most for Call Me By Your Name recently.
DOCUMENTARIES: A non-fiction book you'd recommend to everyone.
I actually struggled to choose a book for this particular question. Born a Crime is a fantastic book that I would definitely recommend, but in the end I want to go with Quiet by Susan Cain, because I think it's just more generally applicable. It touches upon the differences of introverts and extroverts and how we can understand each other better. I absolutely love it!
ACTION AND ADVENTURE: An action packed book.
My first thought here went to the Wolf by Wolf duology! It has a bike race, deceit and high stakes – if you don't call that action-packed, then I don't even know.
NEW RELEASES: A book that just came out or will be coming out soon that you can't wait to read.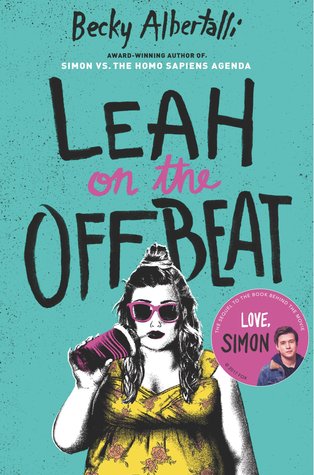 There's a lot of books I am excited to get my hands on this year. I feel like we just get better and better content each year (with a couple unfortunate exceptions), but Leah on the Offbeat has been on my list for probably the longest time.
I TAG THEE
As always, don't feel obliged to do the tag if you don't want to! And let me know your thoughts on my answers in the comments below!