I love telling you guys how I feel about books! That is pretty much why this whole blog exists, so that I can rant and rave about all the things I am passionate about. However, sometimes I don't have that strong of an opinion about my last read, or I simply don't think it warrants a full review. That is why I took a page out of my good friend Marie's book and am introducing mini reviews on the blog! That in no way means that there won't be any more full length ones in the future, but every now and then I am just going to do a cumulative post of some of my recent reads with only a short summary of my thoughts.
Click on the covers to get redirected to Goodreads!
Beastly Bones by William Ritter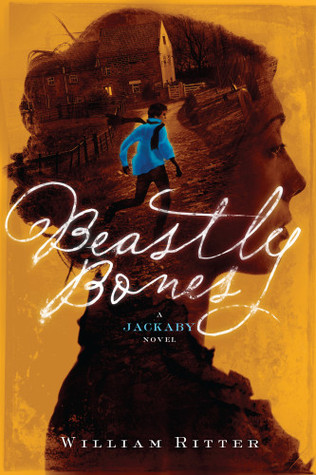 Beastly Bones is the sequel to Jackaby, which I read and loved not very long ago. I legit ordered this one right after I finished the first book and have no regrets. This time around I enjoyed the mystery of the case a little more, as it seemed less predictable. We are now getting farther into the characters' backgrounds and are starting to uncover some secrets as well as an overarching plotline for the rest of the series. As much as book-to-book cases would work for this format, I am kind of glad there's also something more than the people connecting the story throughout the series.
The only reason I am docking one star is because I was frustrated with how little faith or interest Jackaby and Rook showed in each other's investigation techniques. It took them forever to solve something they might have realised far quicker if they had listened to one another. They do acknowledge that mistake by the end, so I feel like it shouldn't happen as much in future parts.
Fazit: 4/5 stars! A worthy sequel and … dragons!
The Song of Achilles by Madeline Miller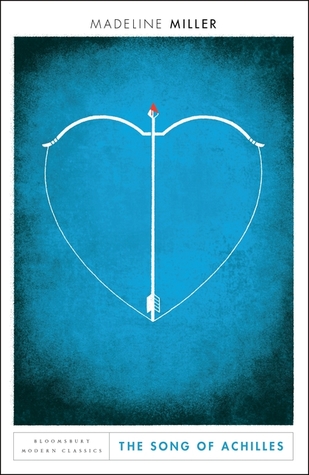 Folks, I have to be real with you, I feel bad because I didn't love this as much as apparently everyone else in my immediate friend circle did. I adore Greek Mythology, I like a good slow-burn gay romance, I am ALL for books that make the unreal seem real, but still … the book didn't click with me the way I hoped it would.
First of all, it took me forever to really get into the story. I felt it was too slow, until it finally picked up some pace around the halfway point. Then I wasn't too happy with a certain cheating plotline … but ultimately, while I know this is mainly a love story and rightly so, I felt like this would have just been utterly confusing in terms of names, places and events for people who are unfamiliar with Greek Mythology beforehand.
Having said that, The Song of Achilles is definitely quality content and a beautifully devastating story that will hit you right in the heart! I understand every single person who was emotionally distraught by the end of it, because so was I. 
Fazit: 4/5 stars! Takes you right to Ancient Greece!
To All the Boys I've Loved Before by Jenny Han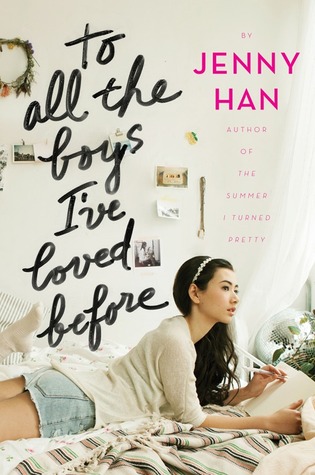 This is another book everyone kept screaming at me to read and I actually had a signed copy for a while (that traveled with me through all of Canada), so I have no idea what took me so long. The only thing I do know is that the trailer was the thing that finally got me to pick it up for real and I am so grateful for that! To All the Boys I've Loved Before just made me all mushy and soft inside.
It has all the things I love in a YA contemporary, from pretend relationships to letters to adorable love interests to a strong focus on family – I honestly couldn't have asked for anything more! I adored the characters and was excited to read a book with an Korean-American MC.
I don't know what to say other than I LOVE, LOVE, LOVE this book and once I started reading it, I couldn't put it down. I literally finished it in one swoop and stayed up until 2 AM to do so. Very few books have managed to make me want to miss out on precious sleep.
Fazit: 5/5 stars! A perfect YA contemporary with a more than promising Netflix adaptation that I cannot wait for!
So, how are you all feeling about the mini reviews? Do you like them or do you prefer the longer format? (Again, I am not giving up on regular reviews!) Have you read any of these books and have thoughts on them? Let's talk!