Happy New Year everyone! What better way to start 2019 by looking back at some of the best books/shows/movies of the previous year. This is also my 1000th post, so it's somewhat of a double celebration. Anyway, today I want to talk about my top 18 reads of 2018. Since I "only" read 36 books, that list might include some reads I did not love to the moon and back, but that were still enjoyable. And so I hope you will now enjoy this list (All books were rated between 3.5-5 stars):
18. Final Fall (Lock & Mori #3) by Heather W. Petty
The entire Lock and Mori trilogy is a really interesting villain origin story of Moriarty in a contemporary setting. I've heard complaints that the drama is too teenager-esque, but the characters are literally teens and it is a YA book, so I had no quarrels with that. It still goes quite dark at times and the end was satisfying to me. Definitely a recommendation for Sherlock fans!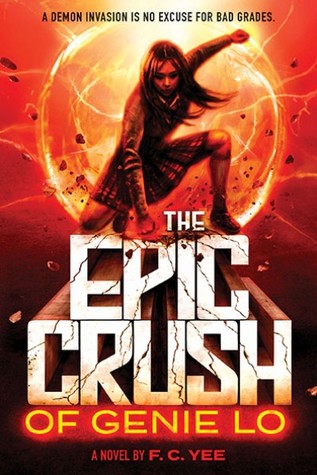 While I laughed a lot during my read of Genie Lo, I also read it pretty early on in the year and have forgotten quite a bit by now, which is probably the reason it's not higher up on the list. It was fun for sure! I am also really happy that a lot of people saw themselves and their culture represented in the book because that is always a beautiful thing!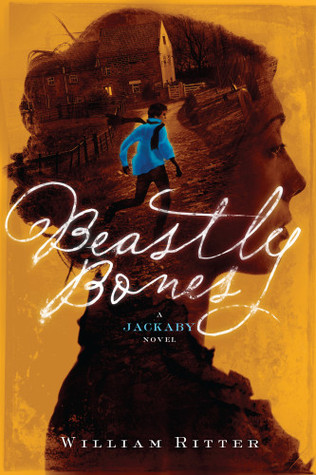 This series is going to show up a couple times over the course of this list, because … well, I love it. I had so much fun getting to know the characters and I hope I will finish the fourth book before leaving for Berlin again. Anyway, this book was great, but in terms of the series my least favourite so far. Maybe it's the second book syndrome or something?
To be honest, there's a lot I've forgotten about the Shatter Me series. I remember loving the style of writing and the characters that Tahereh created, but the details? Blurry at best. At lot of it came back to me while reading Restore Me, but a lot of it also felt very different to the original trilogy. I love Kenji though and am way too curious not to continue with the books, but I am not afire for it the same way I used to be.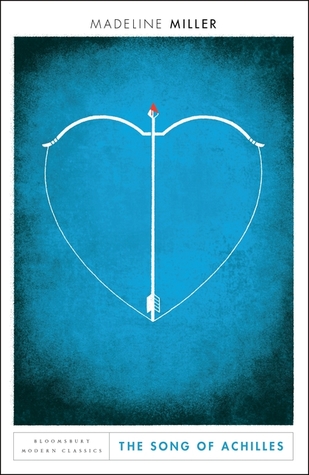 Everyone loved this book when they read it and I totally understand why. Personally, it was a bit too slow for me at time and I struggled to really get involved, but by the end I was as emotionally distraught as the rest of TSOA's readership. One day, when I am less confused about my TBR, I will read Circe too.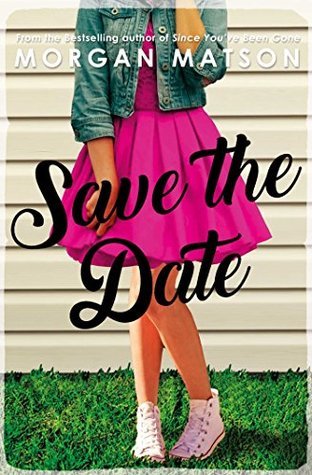 So far, there hasn't been a Morgan Matson book I haven't enjoyed! The family-focus of this one was especially endearing. I just like reading about siblings and parents and all of them together with only a tinsy bit of romance sprinkled in. Romantic love isn't all, you know? And somehow Matson managed to balance the two perfectly in this one.
As promised, here it is again! Jackaby is quirky and has a main character that feels a lot like the Doctor (from Doctor Who) paired with supernatural elements such as nixies and vampires and whatnot. Totally loved it! Also, who can resist those beautiful covers?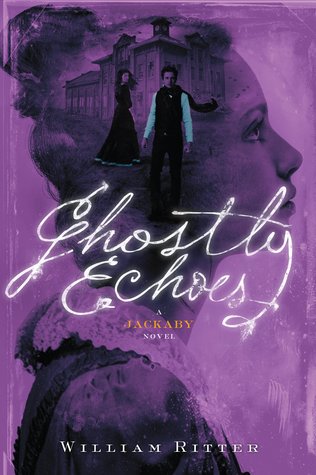 This was my favourite part of the Jackaby series so far! I already told you some about it, so I am going to spare you more rambling.
I am honestly a little surprised that there aren't more graphic novels on the list, but at least the one that made it is absolutely worthy of it's place in the ranking. Heart of Gold is one of the most beautiful art out there. It talks about crisis of faith, has LGBT+ representation and is just generally fascinating to divulge.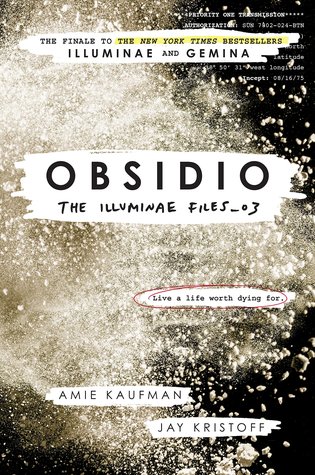 This series as a whole was really intense. I think they did great in how they tied all the loose ends together, made the books something special with the way they told it and kept the tension going throughout book #1 to #3. I was almost sad that it was over. (And to think I wasn't even 100% on board when I first read Illuminae.)
8. The Hate U Give by Angie Thomas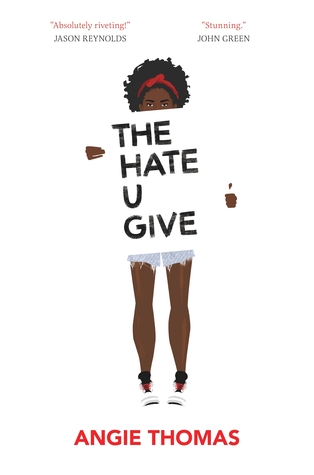 If this book isn't on everyone's top list, then I don't even know! I am sad that the movie wasn't released yet where I live, because I really wanted to watch it (it's the whole Love, Simon debacle again), but I will patiently wait anyway. THUG was some really powerful and necessary story telling. I am glad it got such a wide readership!
I have said it before and I will say it again, I am 100% in favour of books like Dear Martin being mandatory reading exercises in schools. Just like THUG, it's tackling the hard topics in a great way. I am so here for more of Nic Stone's writing!
You all know me, I was CRAZY into the Red Rising trilogy, which is now a saga. I am always fascinated by the world Pierce Brown has built, by the cruelty and darkness it inhabits, while it also creates some of the most amazing heroes I can imagine. I am worried where everything will go, because it will get worse before it all can get better again, but I still love every minute of it.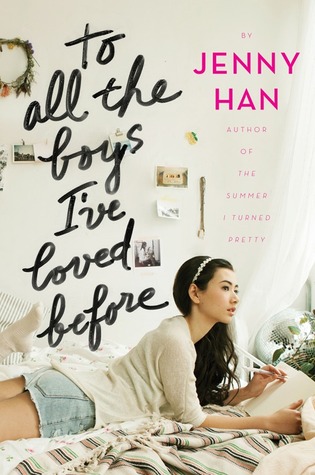 I have absolutely no clue whatsoever why it took me so long to read this book! I will eventually also read the sequels (especially now that Netflix confirmed they will do another movie), but this is about To All the Boys. It was so much fun, I stayed up reading all night and I haven't pulled an all-nighter for a book in a long time.
SIRENS! Super badass sirens! And wannabe pirates that are really princes and a complex Fantasy world, but packed in a standalone book. This was such a refreshing change of pace, because I don't know if I can invest in more series at the moment. (And again, sirens!!!)
If you would have told me that a horror-sci-fi book would end up in the top 3 of my favourite books of 2018, I would have laughed at you … loud! But, what can you do? Annihilation was beyond amazing and scientific and creepy. I want to watch the movie but I also want to read the other books. It's a struggle.
Looking at this entire list, I am happy to see so many different genres and styles of books represented. Born a Crime, a non-fiction autobiography by Trevor Noah, was enlightening and funny and educational and intimate and so very smart. Trevor is an amazing guy and I am glad the world gets to find out more about him and his home through this book.
Sometimes love doesn't have to make sense. It's the same with me and this book! Guernsey was neither the perfect read nor the most complex one. I am sure there were books on this list with a much more eloquent style of writing even, but this book touched me and I had a blast reading it. I put a gazillion sticky notes in, because there were so many quotes I wanted to remember and I absolutely fell in love with some of the characters. That's most important, right?
---
Did any of my favourites make it onto your Top 2018 Reads list as well? Were there some surprises with the books I mentioned? Let's chat!