We've established that Top Ten Tuesday is a weekly meme created by The Broke and the Bookish. As 2016 is right around the corner, it's time to discuss some of our most anticipated books for the first half of the new year!
1. Glass Sword by Victoria Aveyard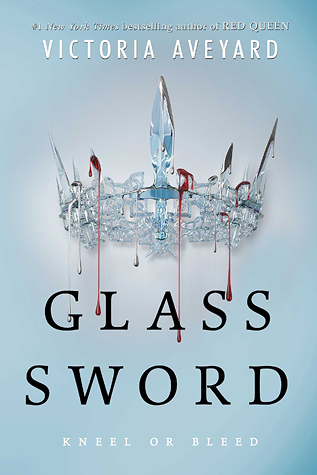 Release Date: February 9th, 2016
I loved Red Queen, so obviously I am all in for the sequel! Also, there are some characters (well … one character) that have some serious explaining to do!
2. A Gathering of Shadows by V.E. Schwab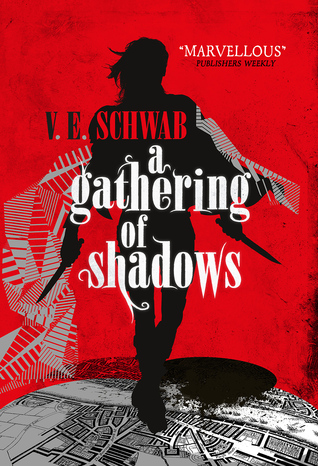 Release Date: February 2016
I remember being really confused about A Darker Shade of Magic, because I had no idea it was a series and there were so many things left unanswered. Well, I guess this is how I'll find out about those unknown components.
3. Lady Midnight by Cassandra Clare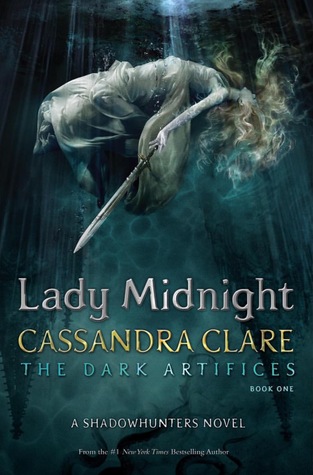 Release Date: March 8th, 2016
THIS IS DEFINITELY MY MOST ANTICIPATED RELEASE! I cannot wait to read another book in the Shadowhunter world and it's a parabatai-sort-of-love-story too! Perfect!
4. A Court of Mist and Fury by Sarah J. Maas
Release Date: May 3rd, 2016
Lucien is apparently getting a love interest of his own – YAY! And I am looking forward to some more time with Rhys, just because!
5. The Unexpected Everything by Morgan Matson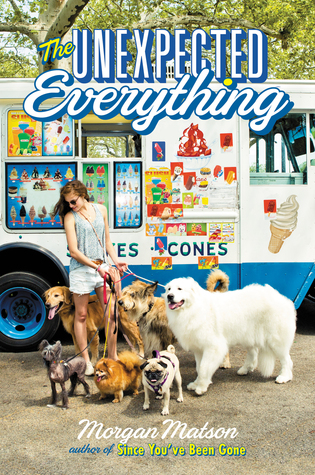 Release Date: May 3rd, 2016
Morgan Matson has a new book? How could I not read it? It's going to be great! But I might actually wait until the summer to read it, because I feel like her books are mostly perfect for that time of the year.
6. The Leaving Season by Cat Jordan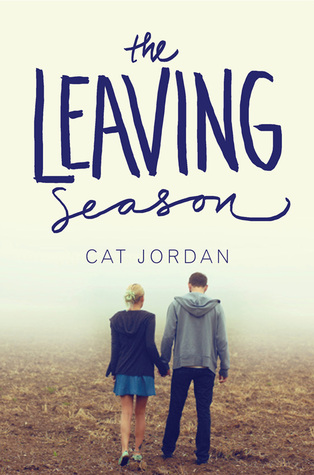 Release Date: March 1st, 2016
It sounds really heartbreaking, but somehow I am often drawn to those books. Also, I think the cover looks gorgeous!
7. You Know Me Well by David Levithan and Nina LaCour
Release Date: June 6th, 2016
THOSE TWO WORKING TOGETHER IS GOING TO BE THE BEST LGBTQIA-NOVEL EVER! 'Nough said!
8. The Crown by Kiera Cass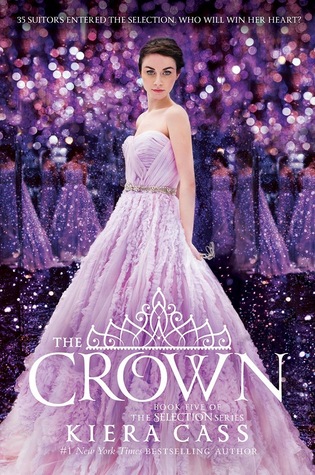 Release Date: May 3rd, 2016
I may have my problems with Eadlyn, but I WILL FINISH this series! I am not going to stop at the last book (although I am really, really hoping this is the final installment! Seriously, I am going to freak if it's another hoax!)
9. Cruel Crown by Victoria Aveyard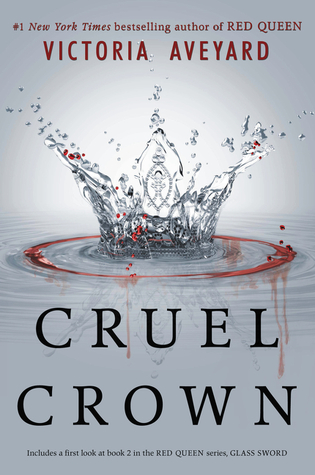 Release Date: January 6th, 2016
You may wonder why I chose another Victoria Aveyard book, but those are the companion novellas Queen Song and Steel Scars for Red Queen combined in one book. I really want to read it since I haven't gotten to Queen Song yet.
10. The Yearbook Committee by Sarah Ayoub
Release Date: March 1st, 2016
From what I gathered it's a book with multiple POVs covering the topic of bullying. Somehow those stories always really get to me, so I'd like to read it and see if my suspicions are right that this is going to be an emotional ride. Also, I love the cover! I mean I love all the covers above, but this one is really pretty as well!
I think in the end I can say that it's going to be another great year for books! If you want to know more about the books, just click on the covers and you'll get to their respective Goodreads pages. What are the books you are looking forward to the most? Don't hesitate to leave a link to your TTT so that I can check it out!